Are you getting the most out of your BPC system?
A fast close, a simple consolidation and streamlined planning and forecasting. Is the BPC system you were promised during your original design and implementation the system you have today? Whether due to design promises that weren't kept, an implementation that didn't live up to expectations or simply that the original system is no longer relevant to your fast-paced and ever-shifting business needs, now is the ideal time for an upgrade or optimization before your 2018 planning cycle.

Performance, user experience, maintenance and functionality all play into an efficient BPC design. We can help you evaluate what is and isn't working. And how to quickly make the adjustments you need.
Common Clues It's Time to Upgrade or Optimize

Performance

Performance
Slow Refresh Times
Slow Submit Times
Slow System Calculation Run-Times
Inefficient End-to-End Processes

User Experience

User Experience
Lack of Flexibility
Poorly Designed Process Flow
Too Many Manual Inputs
No Real-time Visibility into Downstream Impacts

Maintenance

Maintenance
Lack of Automation
Inflexible Code and VBA
Dysfunctional Maintenance Processes
High Support Costs

Functionality

Functionality
Lack of True Driver-Based System
Cumbersome Scenario Functionality
Missing System-Based Goal Seek Capability
Disconnected Top-Down and Bottom-Up Planning
Lack of Root Cause Reporting
Is it Time to Evaluate the Status Quo?
Change is hard, especially given your ongoing requirements. But the time spent upgrading or optimizing can pay off in more efficient operations. Our experienced BPC team can help you evaluate your current environment and suggest the best path to get the system you need.
And it might not be as time-consuming or costly as you think.
Our team has a deep knowledge of planning, the BPC product and specifically the Insurance industry. And our lessons learned, plus pre-built, accelerated content and functionalities, will cut down on design and implementation cycle time.
Want to see what we mean? Our BPC team can provide a 1- to 2-day assessment of your current system and upgrade options.
Let us show you how easy it can be.
Let Us Help You Evaluate Your Options

Upgrade

Upgrade
Identify the functional differences between BPC versions and the selection criteria for choosing a standard or embedded upgrade.

Optimize

Optimize
Identify pain points and pinpoint solutions that can be implemented before your next Plan cycle.

HANA

HANA
Gain a better understanding of the costs and benefits of upgrading to HANA.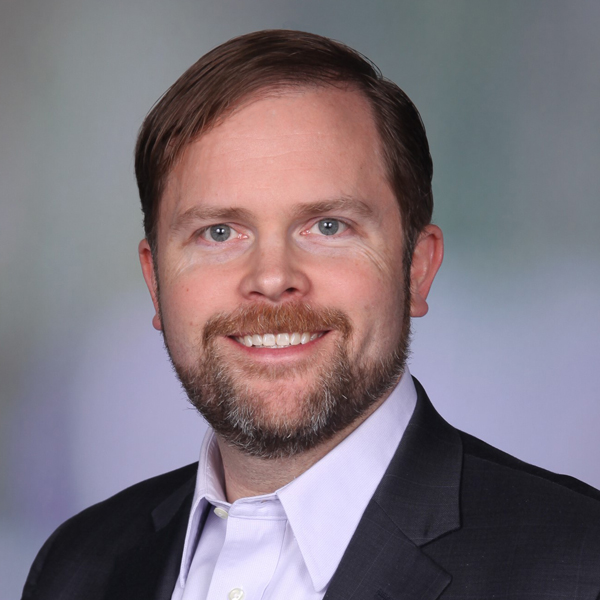 Seth Hedlund
Managing Director, Sales & Business Development, Primary Insurance, Banking, Cross Industries and Food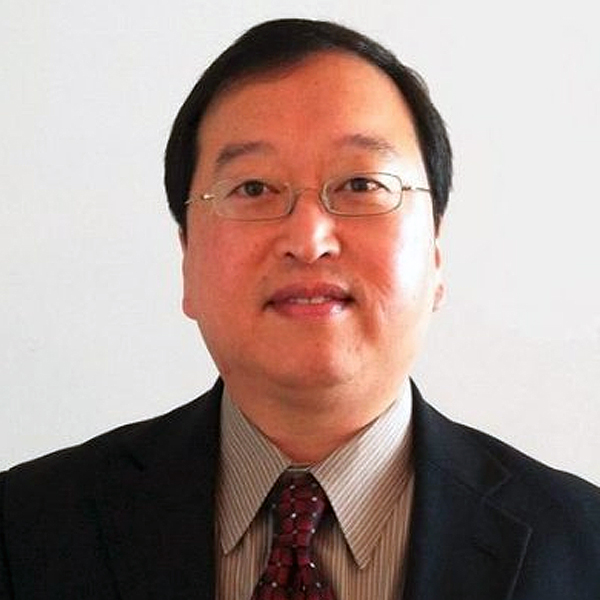 Robert Pak
Senior Principal Consultant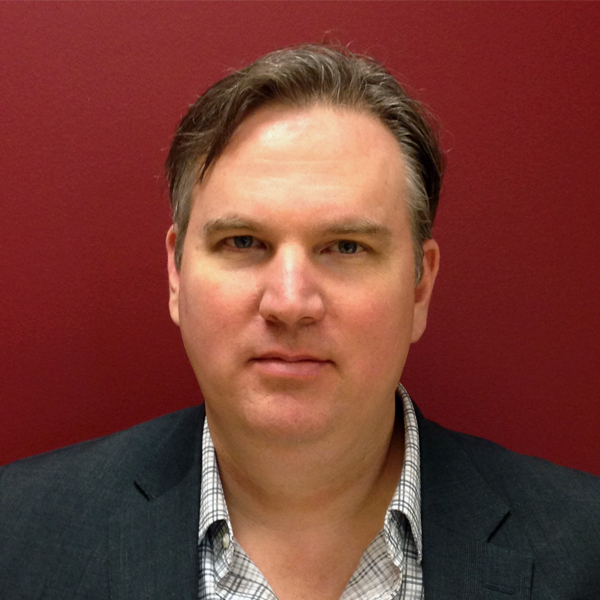 Marty Wynne
Senior Principal Consultant
Thomas Heaney
Senior BPC Consultant