Spend less time closing the books and more time growing your business!
An efficient consolidation process means a faster close. msg global's SAP BPC team offers a world-class solution to streamline your month end activity. You will produce accurate statutory financial statements while maximizing efficiency. Achieve increased traceability and control with built in auditability of your consolidation reports and data.
Here at msg global we pride ourself in being your business partner.
By prioritizing business needs, we ensure that the technical solution fulfills functional requirements. We employ implementation methodology that emphasizes client self-reliance at completion and provide comprehensive training and documentation.

Expert Experience

Expert Experience
Average consultant experience of 8+ year
Capable of delivering highest quality in reporting
Consistent track record of success resulting in repeat business
Ability to utilize a rapid deployment approach with lower cost and shorter timeline

Delivery Capability

Delivery Capability
Efficiently connect business requirements to technical solution
Strong client/consultant team approach
Standardize and centralize key processes for efficiency
Establish quality evaluations to ensure delivery criteria

Industry Knowledge

Industry Knowledge
Insurance
Food
Aerospace
Cosmetics
Heavy Equipment
Pharmaceutical
Apparel
Empower the functional team to configure complex ownership models that utilize diverse consolidation accounting methods. Automate routine tasks to increase consistency and reduce errors while decreasing turnaround time. Above all, make the most of user-friendly reporting tools and interfaces to enhance visibility.
Take advantage of these key product features:
Complex Ownership Modeling
Map companies to legal groups using dynamic hierarchies
Build time dependent parent to subsidiary relationships
Handle diverse consolidation methodologies
Manage divestiture and acquisition rules
Business Owned Configuration
Efficient Process Management
Tight Integration with SAP ERP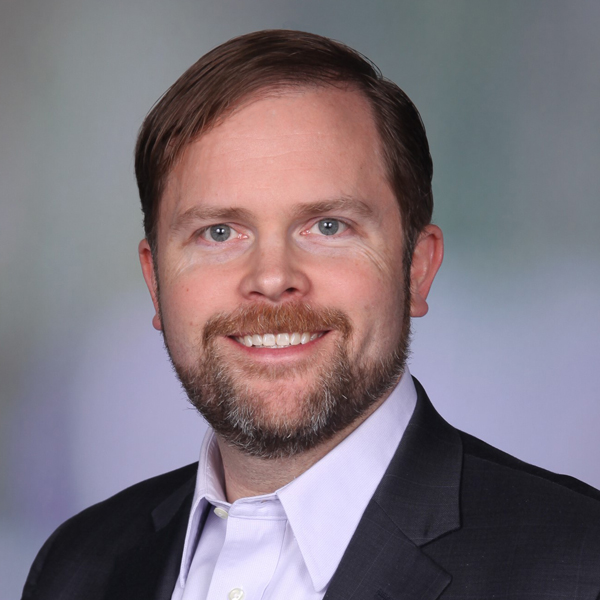 Seth Hedlund
Managing Director, Sales & Business Development, Primary Insurance, Banking, Cross Industries and Food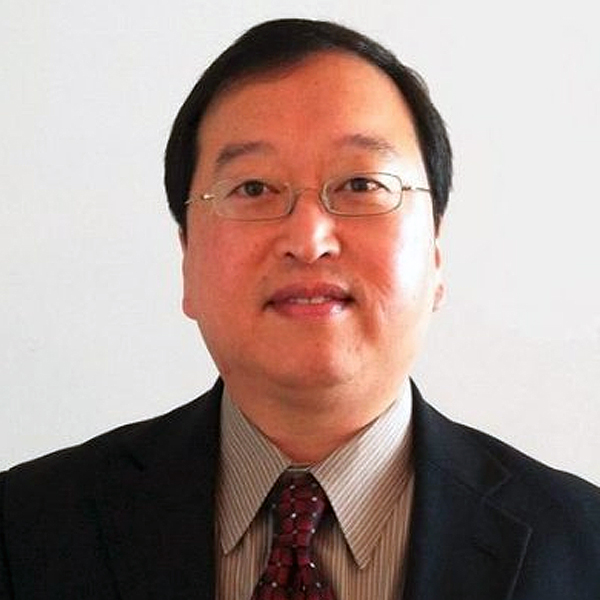 Robert Pak
Senior Principal Consultant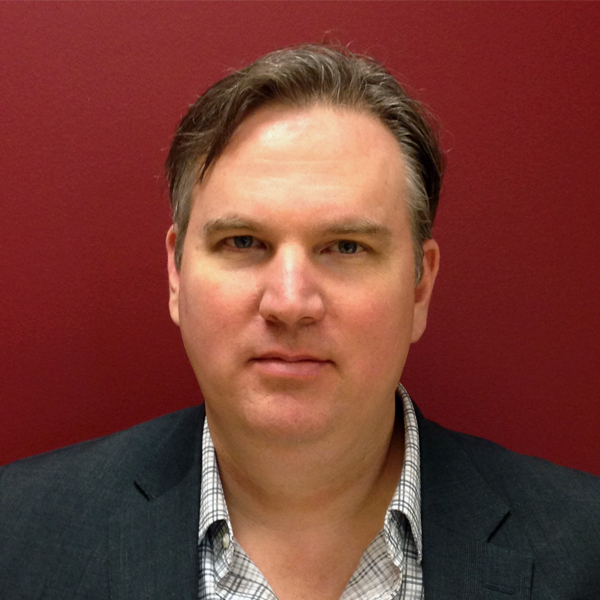 Marty Wynne
Senior Principal Consultant
Thomas Heaney
Senior BPC Consultant