About Us
We help companies compete in the digital landscape, improve process efficiency, and enhance the customer experience across all channels. 
With extensive experience in SAP® Customer Experience solutions, msg global digital is an exclusive development partner for SAP® Commerce Cloud, Financial Services Accelerator, and is fully dedicated to the digitalization of financial service companies together with SAP® and the industry-specific customer experience solution extension.  
Our team is located in Belgrade, Serbia. As part of msg global solutions, msg global digital is backed by 40 years of industry relevant experience and operates in more than 20 countries.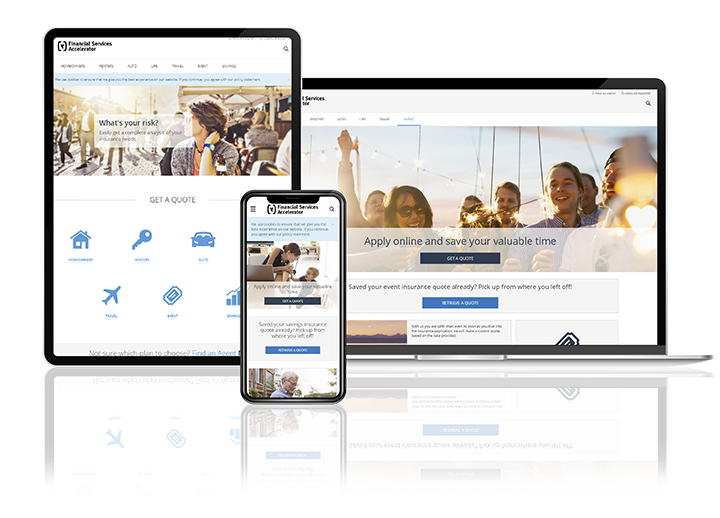 Our Expertise
Having an exceptional team spirit, we inspire each other to achieve common goals and share information, knowledge and good practice. Thanks to our expertise we have the ability to see the big picture of our clients'business and bring additional value to every project we are engaged in. We are always ready to meet new challenges and meet clients' needs. We are precise in everything we do, always aware of our responsibilities and client's expectations.
In a collaboration with SAP, we developed the Financial Services Accelerator (FSA). FSA is a tailor-made omnichannel solution for insurance companies and other financial services providers such as retail banks. FSA empowers financial institutions to speed up their digital transformation and compete in the omnichannel world. It provides a streamlined, seamless and personalized customer experience while meeting the unique needs of the insurance and financial services industry.
Our People
Our teams are organized in the scrum teams, using cutting-edge technologies and working on challenges projects. Agile methodologies allow us to successfully lead our projects as well as to keep each employee engaged. We are dedicated to providing professional growth opportunities to our employees.
At msg global digital we do our best to engage new team members. The growth of our organization enables us to offer exciting career opportunities through large projects, but also through new roles. Through a transparent performance management process, everyone has the opportunity to choose a career path based on their skills and interests.
We are always looking for dedicated, talented and highly motivated people to join our team. If you see yourself in a dynamic and motivated team, check out the career opportunities and apply.