Consumers expect the same ease of shopping for insurance as they do buying on Amazon, ordering an Uber or reserving an Airbnb.
Insurers of all types, from large to mid-sized, US-based to those in EMEA and Asia Pacific, face the common challenge of satisfying customer expectations for a simple, personalized experience shopping for policies. Insurance customers are forcing change and want access to past policy data, their options for change and the ability to co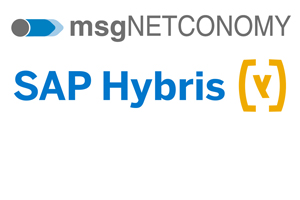 mpare their choices – all in an omni-channel self-service environment.
May 3, 2017 - 10am PDT / 1pm EDT / 7pm CET
For more information visit the msgNETCONOMY website at www.msgnetconomy.net/.