Thinking Beyond Insurance:
Strategies and Solutions for the Business of the Future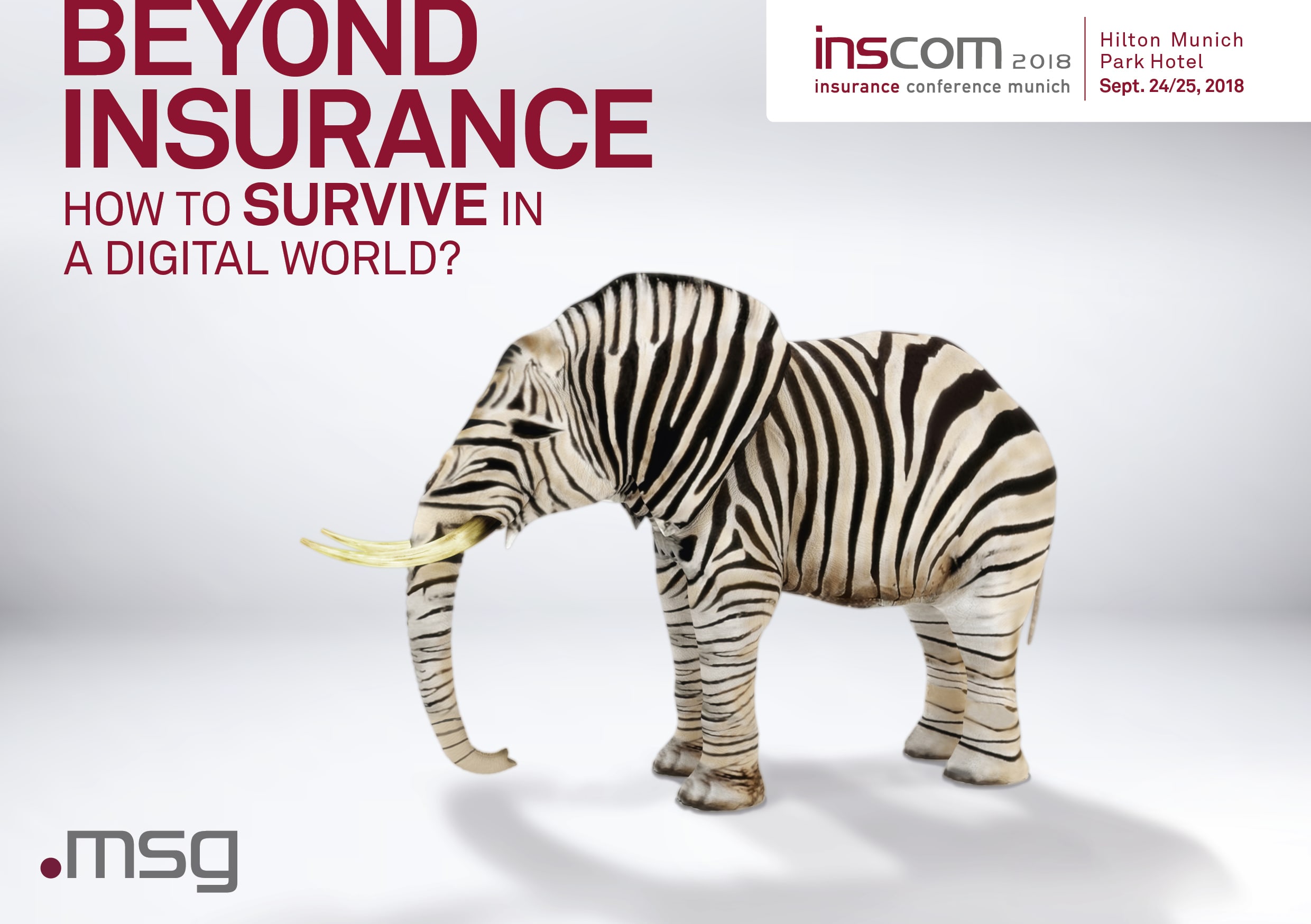 Driven by innovative technologies, changing customer needs and new players, the insurance market is changing faster than ever before. If insurers want to benefit from digital change, they must be prepared to constantly enhance their business models and rethink insurance as a whole.
How can insurers successfully hold their ground within these ecosystems in the long run?
How can they find new ways to communicate with customers and tap into new lines of business?
Customer-centric business models and digital customer experiences, as well as collaborations and strategic partnerships, are the essential prerequisites. Above all, the insurance industry needs to think outside the box.
At the insurance conference munich 2018, taking place on September 24 and 25 at the Hilton Munich Park Hotel, experts and industry pioneers will discuss sustainable strategies and present innovative business models as well as intelligent solutions for the insurance of the future.
Benefit from new industry insights, and look forward to inspiring keynotes and lectures by renowned experts, a top-class panel discussion and our special guest, retired Finance Minister, Dr. Theo Waigel.
As with past years, inscom offers many opportunities for in-depth industry discussions. Participants can also look forward to our evening events: the traditional visit to the famous Munich Oktoberfest or our networking dinner.

Join inscom 2018 and keep your company at the forefront of industry developments.