SAP for Financial Products Subledger
Application Management Services
System implementation is only the beginning. The real fun begins after the go-live when your enterprise software needs proper care and feeding. Organizations require robust operating methods and tools to address ongoing operations, manage incidents, and implement system enhancements. Our Application Management Services (AMS) provides preventative, corrective, and evolutionary support that ensures your investment will meet your needs now and in the future.
With the world's largest team of SAP S/4HANA for Financial Products Subledger consultants and solution architects, we provide expertise that is precision tuned to the insurance industry. We know the business, and we know the software better than anyone in the market.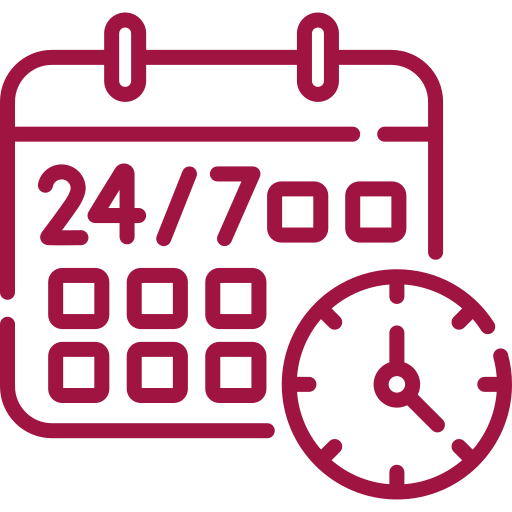 24/7 Support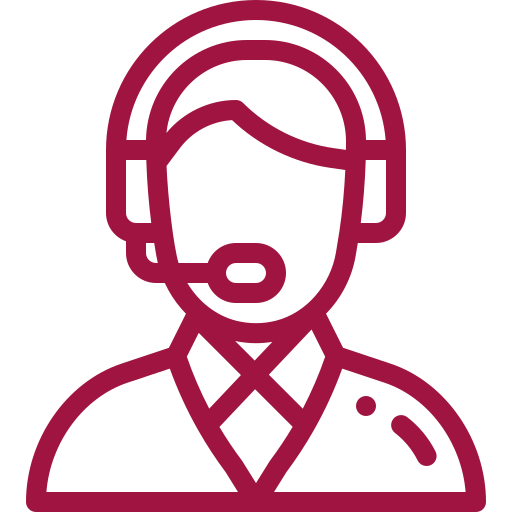 Solution Focused Team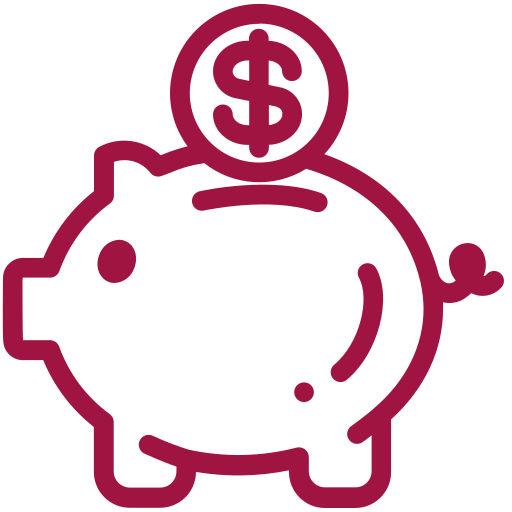 Cost Effective
Key Benefits & Advantages
Our AMS services are based on proven structures, methodologies, and best practices derived from experience helping organizations worldwide implement and run SAP S/4HANA for Financial Products Subledger. With a proven track record of success, our global delivery network offers leveled support to provide the right resources to address the full range of system issues. From simple requests to close critical incidents, we have you covered.
Robust AMS model
Mix of onsite & offshore activities
Skilled level 1 support
Expert consultant involvement
Direct research & development connection
Team Houston specialized level 2 support
Effective governance & service level agreements
Reduced cost structure
Our Proactive Approach
To ensure system reliability and a smooth closing process, we utilize proactive initiatives and preventative maintenance to anticipate incidents and prevent downtime.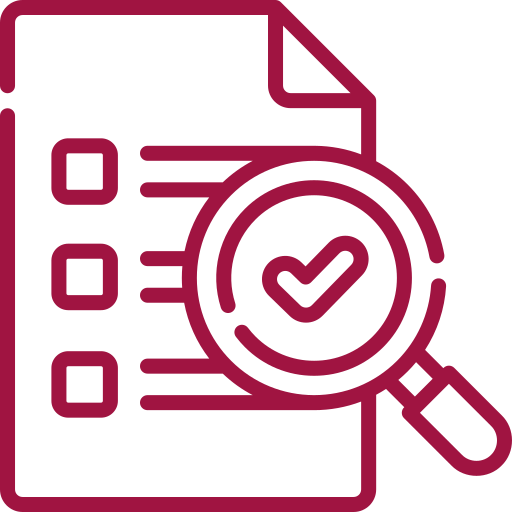 Quality
Checks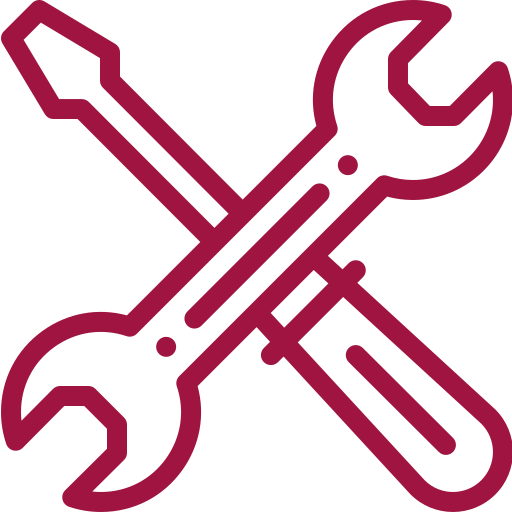 Preventative Maintenance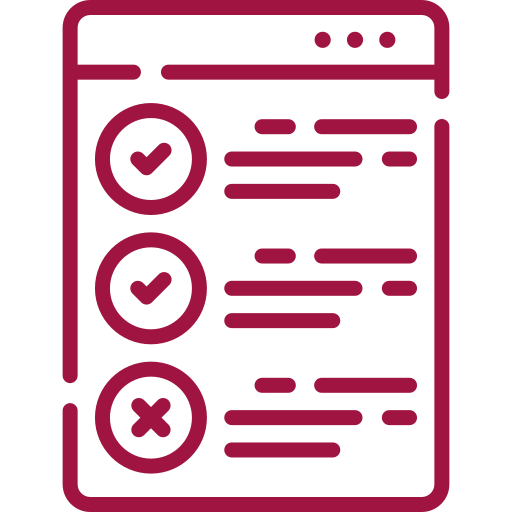 Customer
Surveys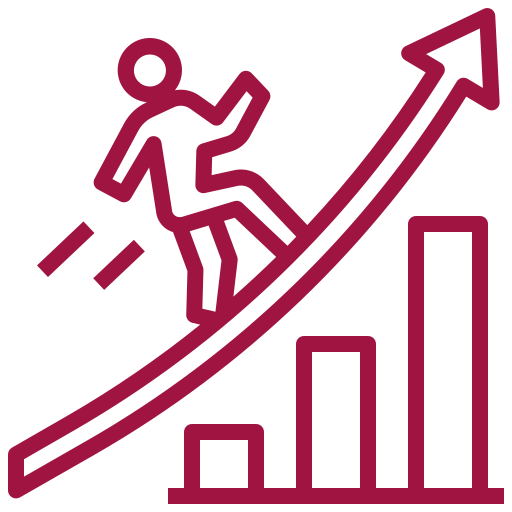 Continuous Improvements
Packaged Services
We offer basic and customizable packages to meet your precise needs. The packages presented here are only examples. A final proposal would be tailored to fit your needs based on an initial solution assessment.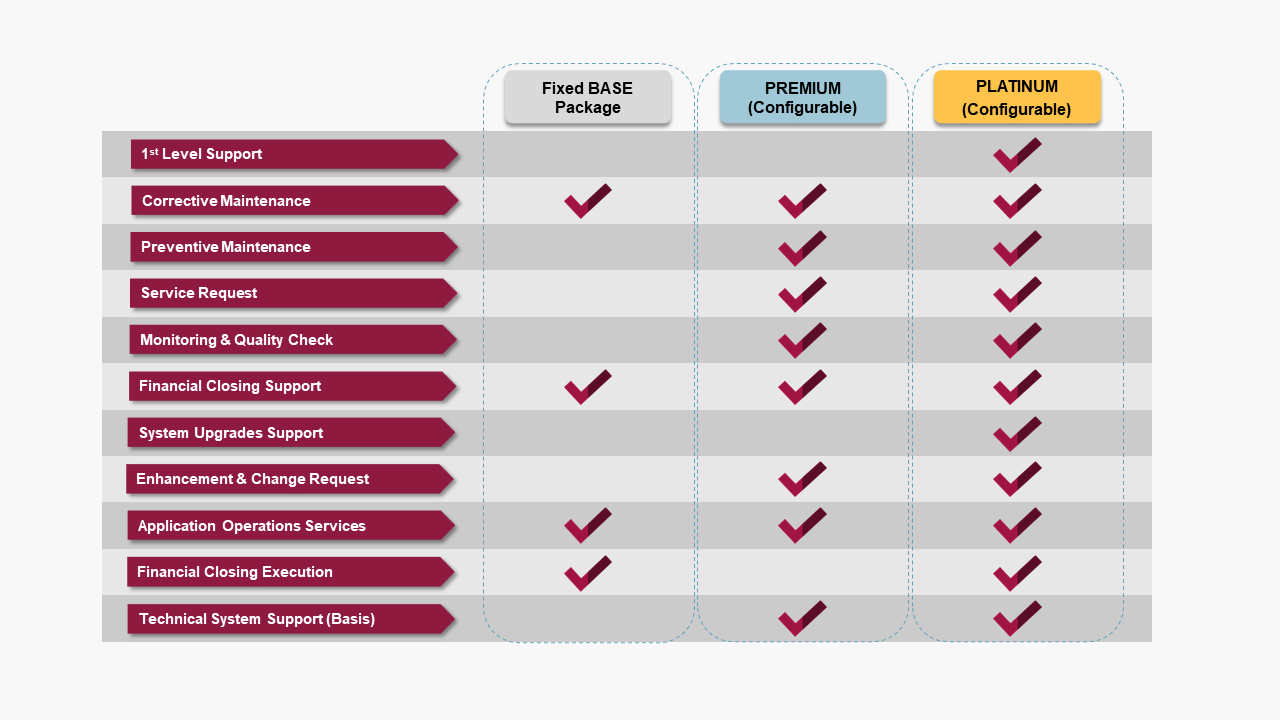 We'll work with you to help you understand all your options; to help you select the option that best suits your needs, your budget, your schedule, and your preferences; and to help you make the right decisions about the service to quickly get your implementation running the way you want it to run.
Contact us today to learn more about all the ways we can help you do more business, more efficiently.