Building Loyalty Has Never Been More Important
Boost your reputation, collect valuable customer data, increase customer satisfaction, strengthen customer retention and gain new customer through peer recommendations. The insurance Loyalty & Reward program, msg.Loyalty, guarantees insurers increased customer satisfaction and fosters better risk behavior to mitigate risk.
Use Case: Drone Insurance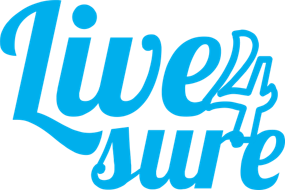 Loyalty Portals such as Live4sure are the point of contact between
insurers and customers.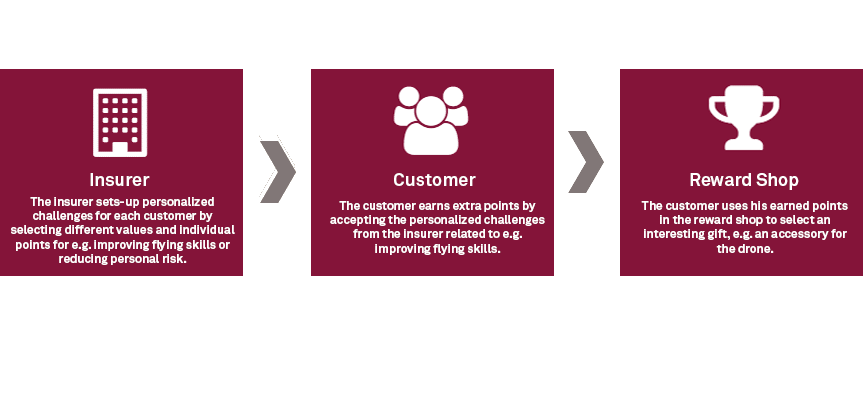 Get interaction on regular basis, learn more about your customer and include bahavior information in your calculation models.
We'll work with you to help you understand all your options; to help you select the option that best suits your needs, your budget, your schedule, and your preferences; and to help you make the right decisions about the right tools to get your business running the way you want it to run.
Contact us today to learn more about all the ways we can help you do more business, more efficiently.
ASIA PACIFIC & MIDDLE EAST