With a partnership going back three decades, msg has strong foundations with SAP for development and implementation.
Our teams of consultants can assist you in all phases of your SAP project: from strategic business consulting to the integration of SAP
with existing SAP and non-SAP solutions. To ensure the success of your project, we rely on established methodologies and models,
intelligent IT solutions, minimal customization and digitizing your processes to meet your future demands.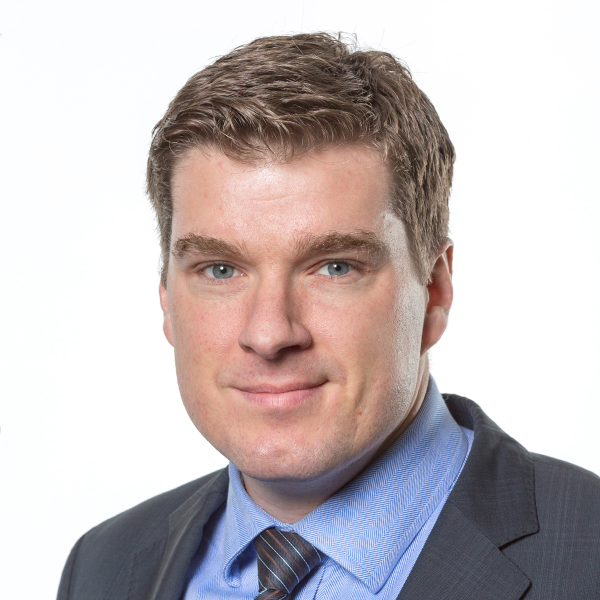 Sven Roehl
Head of Insurance Innovation, Cookhouse Labs