Our company tagline is .consulting .solutions .partnership and it accurately summarizes how we focus ourselves and our teams. We bring expert knowledge to consulting engagements. We have the domain expertise to recommend, implement and even develop solutions for our customers.
And, in everything we recognize that partnership is the key to success.

With headquarters in Regensdorf, near Zürich, Switzerland, msg global solutions is a product- and solutions-based systems integrator. Our expert teams employ a complete selection of consulting services and software products to help large and midsize clients succeed with a range of business and IT strategies, including digital transformation.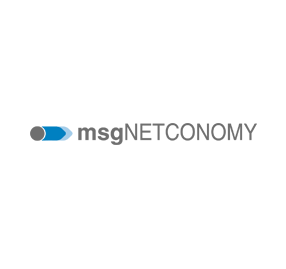 msgNETCONOMY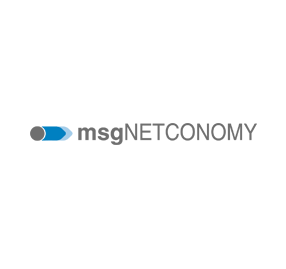 msgNETCONOMY
The focus for msgNETCONOMY is exclusively SAP Hybris. Through the strength of the joint venture they have the combined company expertise of more than 230 team members.
Founded with Private Shareholder
NEXONTIS
NEXONTIS
NEXONTIS is a joint venture company located in Walldorf, Germany. The consultants and developers focus on timely finance and risk issues such as Solvency II and IFRS. NEXONTIS plays a central role in the Finance & Risk activities of msg global solutions.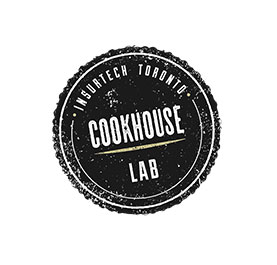 Cookhouse Lab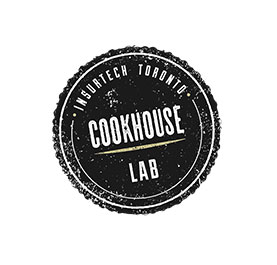 Cookhouse Lab
Inspired by a test kitchen, Cookhouse Lab is a collaborative space for innovative thinkers. Insurance and reinsurance experts, financial services professionals, entrepreneurs and academics from around the globe to join in on developing solutions for the current and future trends of InsurTech.
Working in balance with our customers and industry partners, msg global delivers solutions and services to help our customers achieve operational efficiency, meet regulatory standards and realize digital excellence.

We bring expertise, a customer-centric philosophy, and a focus on innovation to everything we do.
Our vision is to be the partner of choice for full-scale business and finance transformation. We will continue to lead in the development and delivery of expert and comprehensive solutions and become known globally as the most reliable and highly-skilled resource for IT solutions and services.