Passion. People. Performance.
About Us
Our company tagline is Passion. People. Performance. and it accurately summarizes who we are. Passion is how we approach our work – loving what we do and joyfully delivering on our promises. People make it all possible. Our people are the best in the business, and provide the power to deliver our mission and vision. Performance and specifically "better performance" is our ultimate goal. We strive to exceed expectations in everything we do.
msg global solutions is a systems integrator, software development partner, and managed services provider focused on SAP solutions for multiple industries. Our services include strategies for accounting, finance, regulatory reporting, performance management, sustainability, customer experience, and IoT. Operating from offices across the globe and growing, our expert teams help clients achieve operational efficiency and improve decision-making capabilities. While our journey started in the financial services sector, our solutions are utilized in a wide range of industries.
Our mission is to deliver solutions that improve operational efficiency and decision-making capabilities.
Our vision is to help companies perform better.
Our Commitment to Diversity, Equity & Inclusion
From each corner of the world – our employees are as unique as the continents where they live. Diversity is what makes msg global great.
We value diversity and strive to maintain an inclusive environment. We are better able to serve our clients because of, not in spite of, our differences; culture, religion, gender, gender identity, age, race, sexual orientation, abilities, disabilities, and any other dimension of diversity. We endeavor to be equitable in our treatment of each member of our team. We take this seriously and work each day to provide our employees and our clients a diverse, equitable, and inclusive company.
Executive Board of msg global solutions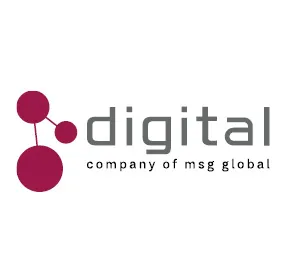 msg global digital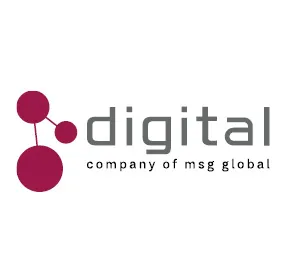 msg global digital
With extensive experience in SAP® Customer Experience solutions, msg global digital is an exclusive development partner for SAP® Commerce Cloud, Financial Services Accelerator, and is fully dedicated to the digitalization of financial service companies together with SAP® and the industry-specific customer experience solution extension.
Our Finance & Risk Company
NEXONTIS
NEXONTIS
NEXONTIS is a joint venture company located in Walldorf, Germany. The consultants and developers focus on timely finance and risk issues such as Solvency II and IFRS. NEXONTIS plays a central role in the Finance & Risk activities of msg global solutions.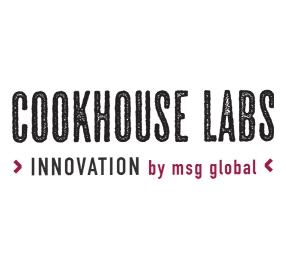 Cookhouse Labs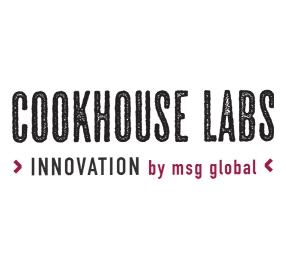 Cookhouse Labs
Cookhouse Labs is a collaborative space for innovative thinkers. Our community of innovators from around the globe is the key ingredient that empowers collaboration to tackle current and future challenges using a customer-centered approach to make the future better.