Learning & Development
We are committed to providing continuous learning and unique experiences over and above formal role
Center of competence knowledge & education
msg global promotes the importance of lifelong learning and supports you on your training journey.
We drive and manage learning activities such as: internal and customer training, learning management systems, and training catalogs.
Campus
msg global Campus is our global learning platform. The learning management system (LMS) provides access to a variety of learning content in different topic areas.
msg global Campus is not only a repository of learning materials - the platform creates a completely new learner experience. It helps us to offer all the necessary courses to our colleagues with respect to their needs and requirements.
msg global Campus is offering a wide range of courses, available for everybody in the company.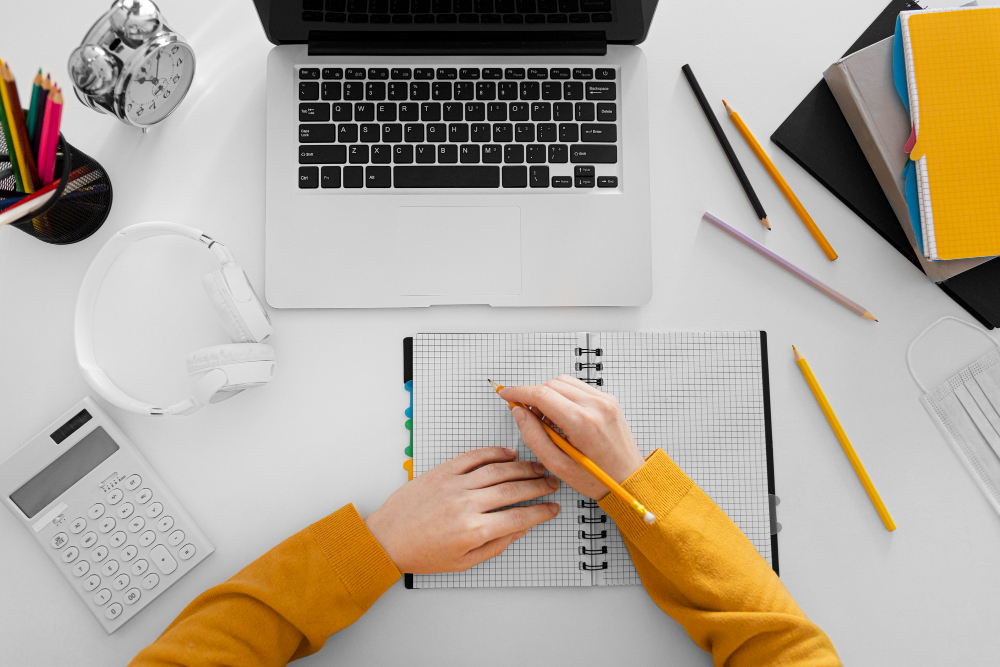 Udemy for Business

Udemy for Business is an online learning platform with more than 11,000+ courses available for all msg global employees. It helps our employees stay ahead of digital transformation and enjoy self-directed learning anytime, anywhere.
From advanced technical courses, and soft critical skills, to their International Collection, Udemy for Business is there to help us move our business forward.
Udemy of the business platform provides flexibility to prepare (predefined) learning paths based on training needs.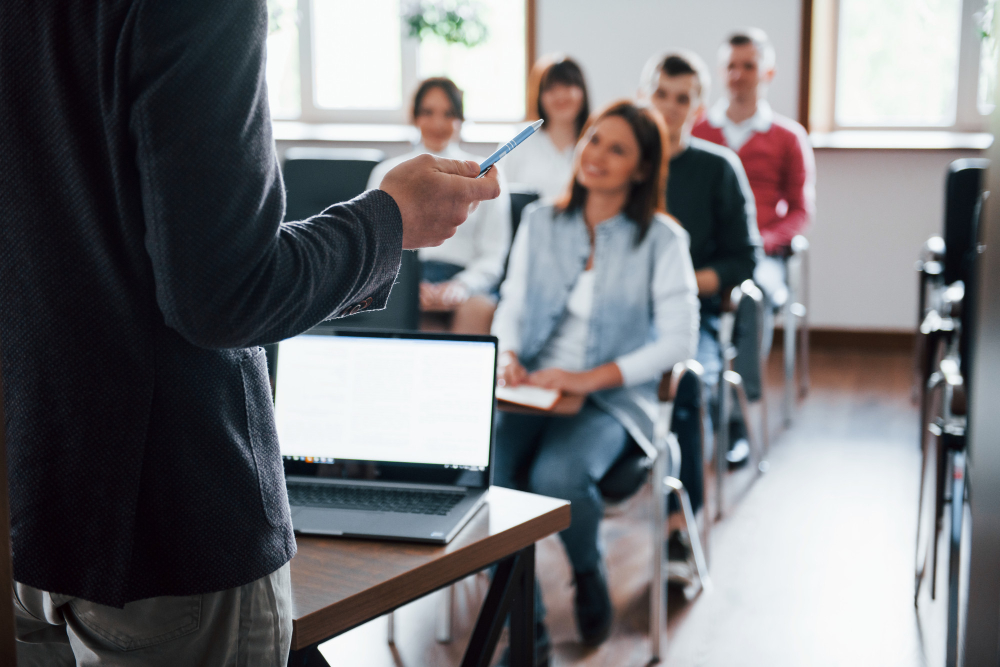 Instructor Led Trainings & Enablement Programs

msg global provides internal training to all employees based on the training needs. These training are Instructor Led Training (ILT) sessions Virtually conducted or On-site.
CoC Knowledge and Education team organizes in collaboration with Business Units, HR, and Country Organizations.
These trainings are Business Unit specific & cross-business unit topics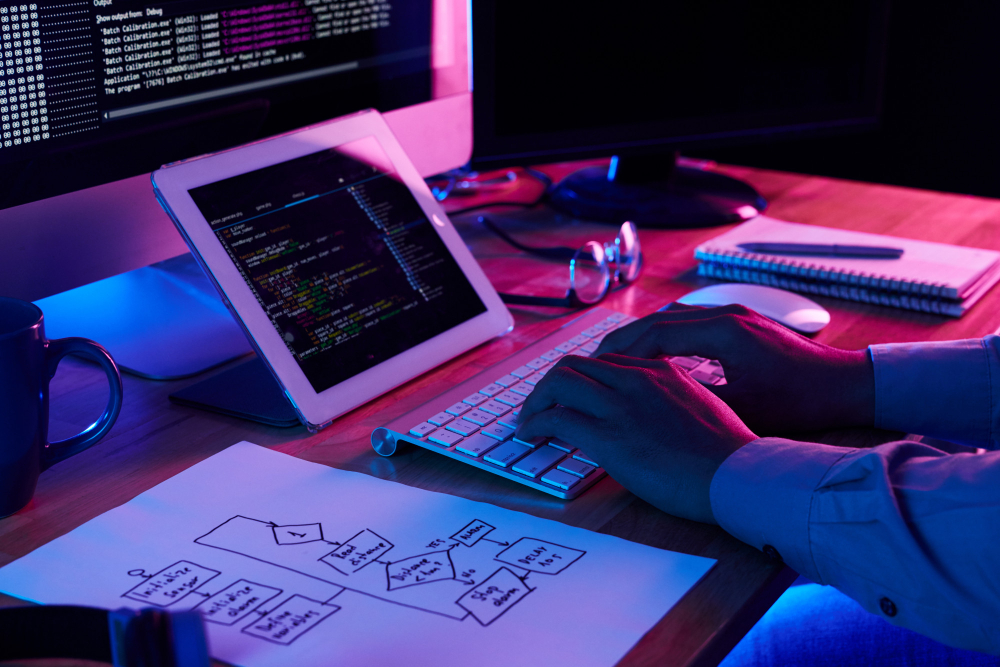 SAP Learning Hub

Exclusively for SAP PartnerEdge program members SAP Learning Hub, partner edition provides partners the access to a complete digital learning solution offering.
SAP Learning Hub, partner edition provides all the enablement content needed to be successful in the SAP ecosystem, and is available exclusively for SAP PartnerEdge members (excluding basic SAP PartnerEdge open ecosystem).
Expert guidance through visual learning journeys, specific to role, skill level, and learning goals
We are committed to developing all of our colleagues and helping them maximize their career aspirations through both continuous learning and by providing unique experiences over and above their formal role
We value our people, innovation, and transparency. We celebrate the diversity of ideas and harness the power of our diverse workforce to achieve optimal business results. We're comfortable being ourselves as we develop our career paths. Every day we enjoy the latest in tech and a mission-based focus, and benefit from the energizing inspiration of unique viewpoints.
Picture your exceptional future here
At msg global, India we thrive on the new challenges and opportunities each day. You can find hybrid work options, meaningful work, and supportive teams here. We strive to do what's right for our people, our customers, and our communities. We recognize and reward the hard work and achievement that our teams deliver.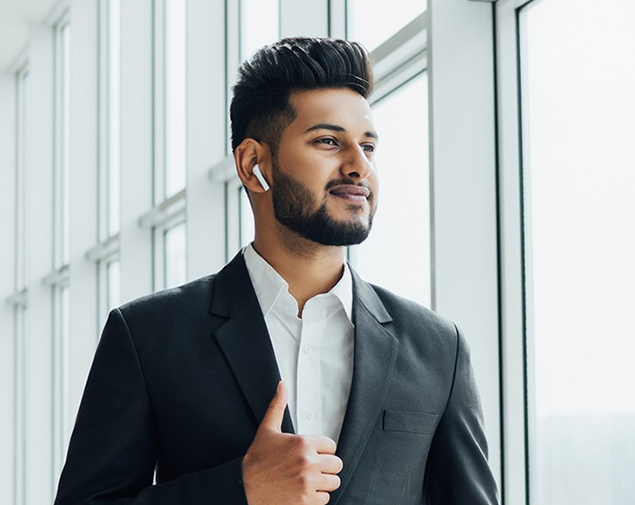 BENEFITS & PROFESSIONAL DEVELOPMENT
msg global India offers competitive benefits to help our employees work and live with greater peace of mind. We foster a supportive environment that allows our people the space to thrive.
Hop In!
Contact us and we'll work with you to help you understand all your options and select the solutions that best meet your needs so that your business works the way you want.