What we offer
Professionalism
Our industry-focused teams specialize in understanding specific business needs to shape solutions that create efficiencies and power performance. We speak your language, and our deep industry experience provides the best framework for delivering action-oriented results that fit your operational needs.
Best Run Companies
Run SAP
Our heart beats SAP®. As an implementation partner with custom development offerings, we are able to create solutions to fit your specific industry needs. It's never a one-size-fits-all situation. We ensure the solution fits the industry and makes the most sense to address your specific needs.
Bigger
Is Better
With our parent company, msg group, our offerings include the entire family of companies to create an eco system that reaches beyond financial services.
Our mission
is to deliver solutions that improve operational efficiency and decision-making capabilities.
While our journey started in the financial services sector, our solutions are utilized in a wide range of industries.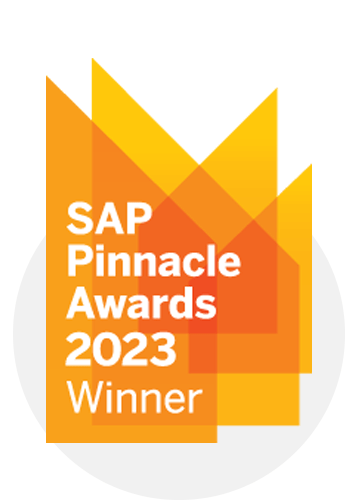 2023 SAP Pinnacle Awards Winner
As a 2023 SAP Pinnacle Award Winner, msg global is recognized for its innovative partner-developed industry-cloud solution with strategic importance for our joint customers that complements SAP's industry cloud portfolio and the SAP Business Technology Platform (SAP BTP).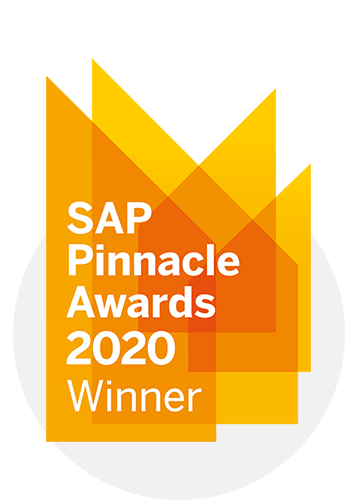 2020 SAP Pinnacle Awards Winner
We are honored to have received the Solution Extensions Partner of the Year - Digital Core Award for the development of complementary software that provides technological innovation, market impact, and demonstrates business impact for the customer.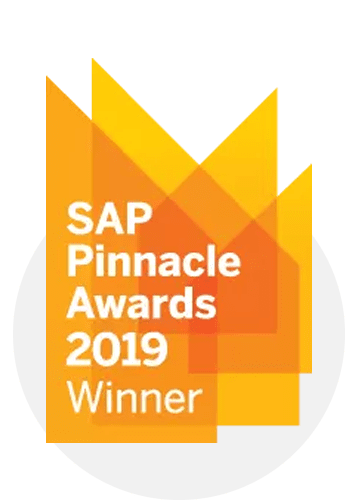 2019 SAP Pinnacle Awards Winner
We are honored to have received the Industry Innovation Award for delivering industry solutions that complement the SAP portfolio and fulfill customers' needs, such as SAP Profitability and Performance Management and SAP S/4HANA for financial products subledger.
We believe SAP provides the best enterprise software to help companies transform data into actionable insights.
Why wait?
Contact us today
We'll work with you to help you understand all your options and select the solutions that best suit your needs to get your business running the way you want it to run.
Get in touch