Services
Passion. People. Performance.
Experience Shapes Our Services
Whether implementing an end-to-end insurance platform, transforming financial operations, maintaining your systems, or helping you manage change, we have the expertise to understand your environment, offer innovative solutions, and create value in executing your vision. With over 30 years of SAP development and implementation experience, our teams deliver services that improve operational efficiency and decision-making capabilities.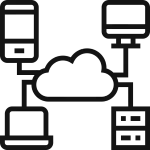 End-to-end Insurance
Core business processing, reporting, analytics, and customer engagement in a single platform.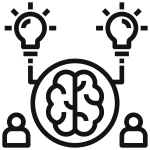 Innovation Management
Customer-oriented innovation to streamline operations and shape a better future.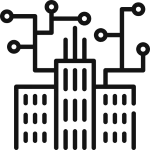 Finance Transformation
Boost business outcomes with improved data access and efficient financial operations.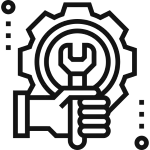 Maintenance & Support
Delivering a flexible 24/7 support model on-premise or on-demand for your SAP operations.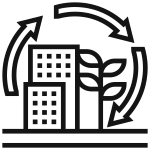 Sustainability Management
Address sustainability needs and ensure that your company complies with upcoming regulations.
If you're considering SAP® solutions or just want more information about our services, simply fill out the contact form and we'll be in touch.
We'll work with you to help you understand all your options and select the solutions that best suit your needs to get your business running the way you want it to run.
Contact us today to learn more about all the ways we can help you do more business, more efficiently.