Our workspace culture
Passion. People. Performance.
Incredible people doing meaningful work
Passion is how we approach our work– loving what we do and joyfully delivering on our promises. People make it all possible. Our people are the best in the business and provide the power to deliver our mission and vision. Performance and specifically 'better performance,' is our ultimate goal
We value our people, innovation, and transparency. We celebrate the diversity of ideas and harness the power of our diverse workforce to achieve exceptional business results. We're comfortable being ourselves as we develop our career paths. Every day we enjoy the latest in tech and a mission-based focus, and benefit from the energizing inspiration of unique viewpoints.
Everyone matters at
msg global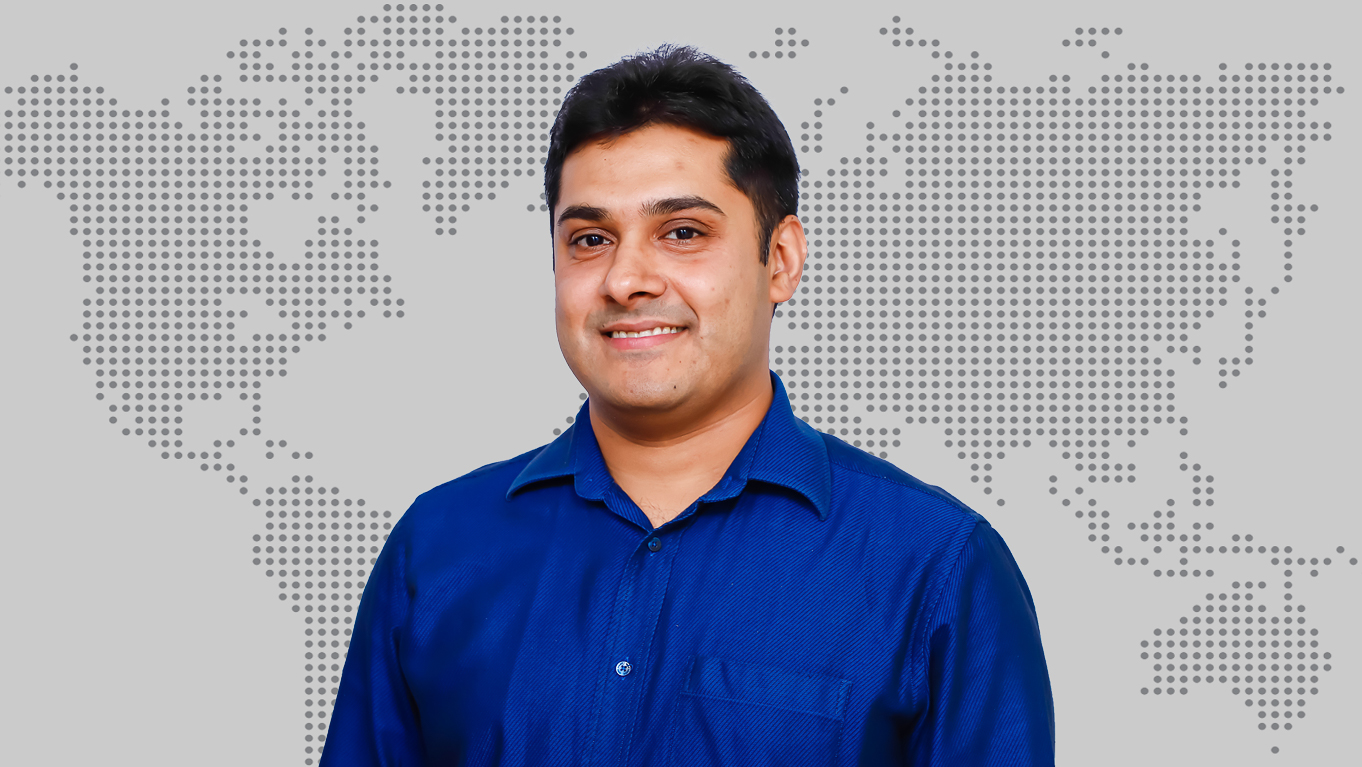 "I have been working with msg global for the last 8 years.
The best thing about the work culture is that it continuously evolves and changes, and the management actively encourages improvement.
I can be open with my colleagues and speak out my viewpoint to both my reportees and reporting colleagues.
The best part about the work culture is that I am contributing further to making the work culture even better"

Mazin Mahmood
At msg global, serving is a part of our culture. We encourage all employees to participate in our CSR Activities. We love to contribute to social causes around us. We contribute 2% of the average net profits for the last 3 preceding years towards socially responsible activities.
Diversity, Equity & Inclusion
From each corner of the world – our employees are as unique as the continents where they live. Diversity is what makes msg global great.
We value diversity and strive to maintain an inclusive environment. We are better able to serve our clients because of, not in spite of, our differences; culture, religion, gender, gender identity, age, race, sexual orientation, abilities, disabilities, and any other dimension of diversity. We endeavor to be equitable in our treatment of each member of our team. We take this seriously and work each day to provide our employees and our clients a diverse, equitable, and inclusive company.
We are committed to developing all of our colleagues and helping them maximize their career aspirations through both continuous learning and by providing unique experiences over and above their formal role
Picture your exceptional future here.
At msg global, India we thrive on the new challenges and opportunities each day. You can find hybrid work options, meaningful work, and supportive teams here. We strive to do what's right for our people, our customers, and our communities. We recognize and reward the hard work and achievement that our teams deliver.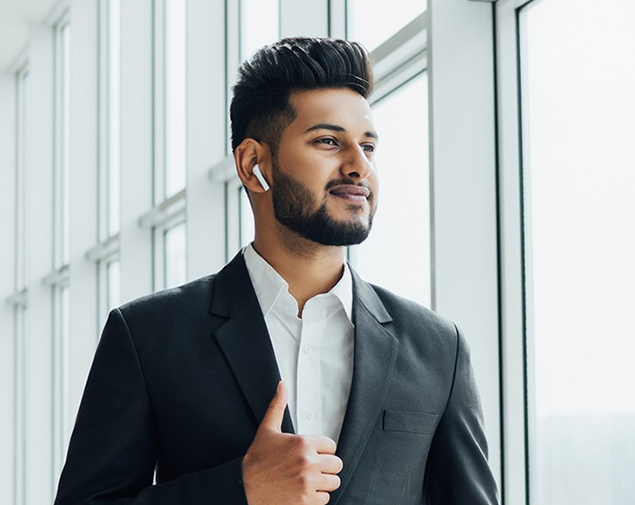 BENEFITS & PROFESSIONAL DEVELOPMENT
msg global India offers competitive benefits to help our employees work and live with greater peace of mind. We foster a supportive environment that allows our people the space to thrive.
Hop In!
Contact us and we'll work with you to help you understand all your options and select the solutions that best meet your needs so that your business works the way you want.