Industries Shape Our Experience
We cut our teeth in insurance, reinsurance, and financial services. And we've been able to use our business knowledge and technical proficiency to earn engagements and forge relationships in retail banking, pensions and retirement account management, the automotive industry, and food services. From consulting services to managed technical services, from implementations to maintenance, support, and more, we provide expert business-improvement, along with conscientiousness, partnership, transparency, and knowledge-transfer.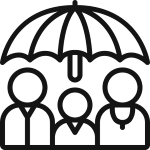 Insurance
Working to make insurance management better with innovative and efficient solutions.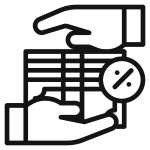 Reinsurance
The world's leading reinsurance software solution now available in the cloud.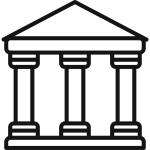 Banking
Providing banks a granular transaction level solution for profitability analysis and performance management.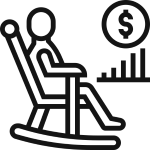 Pension
A flexible, scalable solution for pension providers to support daily business and reporting obligations.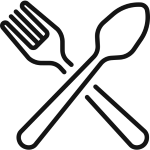 Food
Create maximum efficiency and automation in food production processing along your entire value chain.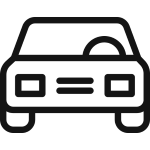 Automobile
We are the right partner to help you prepare your automotive processes and IT architectures for the demands of the future.
If you're considering SAP® solutions or just want more information about our services, simply fill out the contact form and we'll be in touch.
We'll work with you to help you understand all your options and select the solutions that best suit your needs to get your business running the way you want it to run.
Contact us today to learn more about all the ways we can help you do more business, more efficiently.