Experience Shapes Our Services
Whether you're implementing an end-to-end insurance platform or transforming financial operations, maintaining your systems and services, or helping you manage change, we have the expertise to understand your environment, deliver innovative solutions, and create value in executing your vision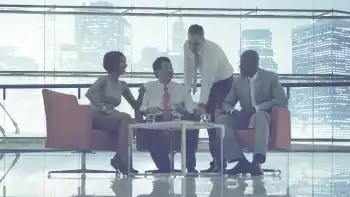 SAP Consulting
We help your company define its application strategy based on our experience and the differentials of each company.
Sustainability
We offer strategic esg application consulting services as well as sap papm implementation for sustainability.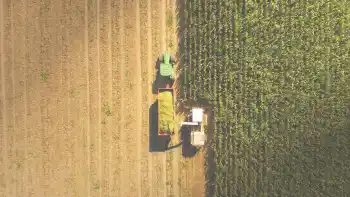 Agribusiness
We offer SAP consulting services and solutions to companies operating within the agricultural value chain and wanting to transform their production and financial processes.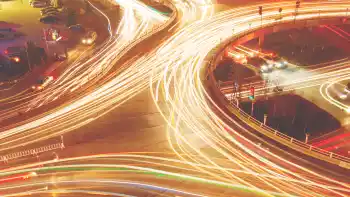 Maintenance and Support
We offer maintenance and support services for companies looking for predictability and scalability of their SAP applications.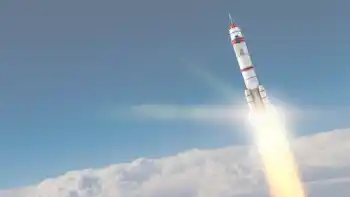 Innovation
We help organizations transform the way they relate to customers and employees through the use of emerging methodologies and technologies.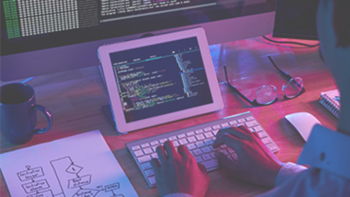 We Provide Application consulting, development, and value management services across technologies, including Mobility solutions and SAP core across industry domains
Contact us and we'll work with you to help you understand all your options and select the solutions that best meet your needs so that your business works the way you want.