Passion. People. Performance.
With over 20 years of experience working with SAP and its customers, we develop software applications, provide implementation services, and define strategies to produce greater efficiency and better business results.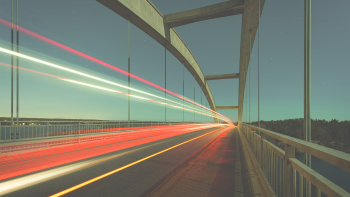 Performance Management
SAP HANA native solution that maintains and performs complex calculations, rules, and simulations for profitability and cost analysis with minimal IT engagement.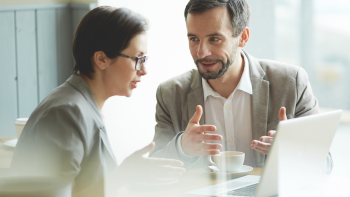 SAP for Insurance
SAP for Insurance enables insurers to implement the best business processes, optimize reinsurance processes, and gain sophisticated functionality for regulatory reporting.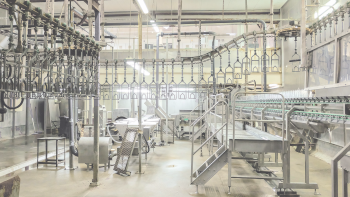 SAP Meat & Fish Management
A comprehensive application to manage the entire protein value chain.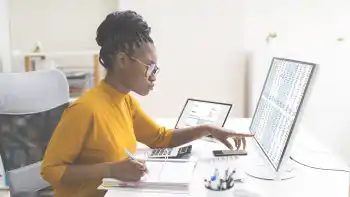 Financial Products Subledger
Create a standardized central database for integrated and shared operational, actuarial, and financial information processes for multi-GAAP accounting and regulatory reporting.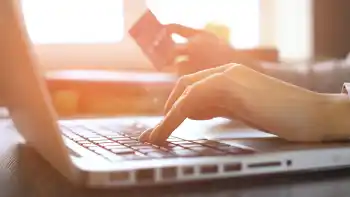 SAP Commerce Cloud
It provides a streamlined and personalized customer experience while meeting the unique needs of the insurance and financial services industry.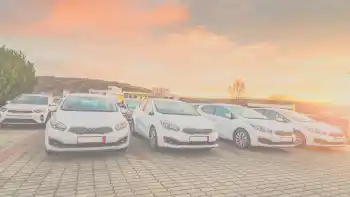 Internet of Things Analyzer
Allows insurers to access their policyholders' behavioral data and create usage-based insurance (UBI) based on custom scoring models and transparent pricing.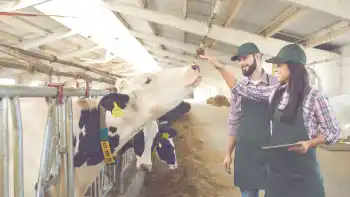 SAP Dairy Management system
SAP Dairy Management by msg global is a standard software solution for dairy producers.
Contact us and we'll work with you to help you understand all your options and select the solutions that best meet your needs so that your business works the way you want.