Efficiency
Shapes Our Solutions
AnalyticsSAP Profitability & Performance Management
Maintain and execute complex calculations, rules, and simulations for profitability and cost analysis.
FinanceSAP S/4HANA for Financial Products Subledger
Create a central database for integrated processes between the operational, actuarial, and financial worlds.
Best-Run Companies
Run SAP
We believe SAP provides the best enterprise software to help companies transform data into actionable insights that improve productivity and performance. With our years of experience working with SAP and its customers, we have the expertise to understand your environment, offer innovative solutions, and create value in executing your vision.
Internet of ThingsInternet of Things Analyzer
Tap into behavioral data and create tailored models and analytics to better manage your business.
Finance Transformation Services
Data. Operation. Outcome.
End-to-end Insurance Services
Optimize. Automate. Simplify.
Business Technology Services
Consulting. Maintenance. Support.
Sustainability Management Services
Record. Report. Act.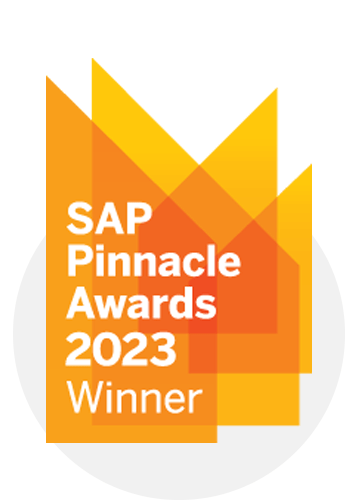 2023 SAP Pinnacle Awards Winner
As a 2023 SAP Pinnacle Award Winner, msg global is recognized for its innovative partner-developed industry-cloud solution with strategic importance for our joint customers that complements SAP's industry cloud portfolio and the SAP Business Technology Platform (SAP BTP).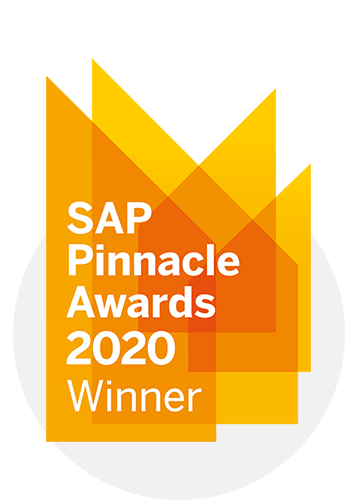 2020 SAP Pinnacle Awards Winner
We are honored to have received the Solution Extensions Partner of the Year - Digital Core Award for the development of complementary software that provides technological innovation, market impact, and demonstrates business impact for the customer.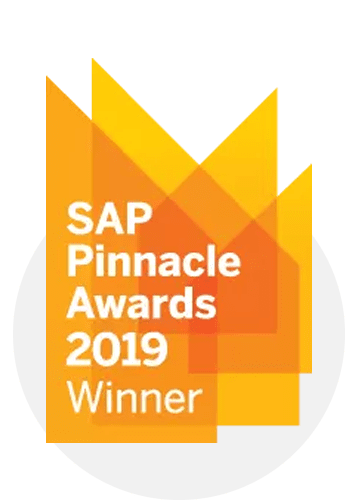 2019 SAP Pinnacle Awards Winner
We are honored to have received the Industry Innovation Award for delivering industry solutions that complement the SAP portfolio and fulfill customers' needs, such as SAP Profitability and Performance Management and SAP S/4HANA for financial products subledger.
We believe SAP provides the best enterprise software to help companies transform data into actionable insights.
Why wait?
Contact us today
We'll work with you to help you understand all your options and select the solutions that best suit your needs to get your business running the way you want it to run.
Get in touch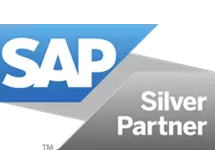 What makes us unique?
Industry Expertise
Software is never one size fits all. Every industry is different, and we hire consultants that understand your business environment. Our people know how to create efficiency with SAP, which translates to less implementation risk and lower cost. You can read more about our industry-focused approach below.
What customers say
Performance.
We are committed to intelligent IT and industry solutions — from consulting and development to implementation. Our services help companies maximize the opportunities of digitalization to improve operational efficiency and decision-making capabilities.
An activity-based costing model was required by Luminor's executive management team to gain detailed cost transparency in granular dimensions, including product and segment. We appreciate msg global's support in delivering a high quality project with a challenging timeframe.
Rait Maasikas

Head of Performance Management & Insight Department at Luminor Bank AS

Read the story
We are very thankful to msg global for their contribution that allowed the achievement of our project goals in a timely manner.
Sandro Anselmi

Head of Reinsurance at Arca Assicurazioni

Read the story
The msg global team developed a great standardized industry solution together with Swiss Mobiliar. They partnered effectively with our insurance leader and IT team. The implementation was timely and efficient and challenges were resolved in an effective and reliable manner.
Patric Deflorin

Managing Director, Head of Insurance at Swiss Mobiliar

Read the story