SAP for Financial Products Subledger
Integrated Multi-valuation Reporting
for Financial Services
Simplify Accounting & Reporting
Providing timely, consistent, and accurate information is the goal, but how you get there can be time-consuming and complex. msg global has the know-how and expertise to cut through the complex and deliver a solution to help you automate operational workflows, create traceable accounting transactions, and manage your regulatory reporting requirements.
With SAP S/4HANA for financial products subledger (FPSL) you can create ONE standardized, central database for shared integrated processes between the operational, analytical, and financial worlds.
Applicable to both insurance and banking, we offer implementation services that cater to industry needs. Click the links below to learn more about industry-specific applications.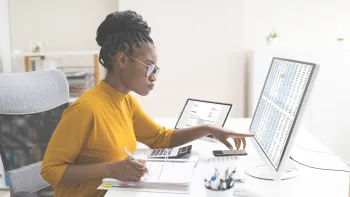 Insurance
Applicable to life, health, and property/casualty insurers and reinsurers — for all lines of business — FPSL can simplify the close process.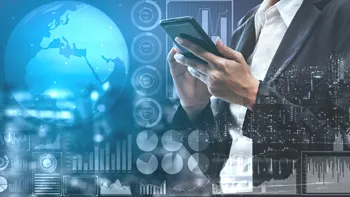 Banking
Powerful and timely steering capabilities for all your financial products by centralizing operational systems and accounting logic into one subledger for banking.
The Solution: SAP S/4HANA for Financial Products Subledger
With SAP S/4HANA for financial products subledger, we are able to offer a fully functional, integrated solution to help you optimally implement multi-valuation and regulatory requirements based on a standardized, central database.
Benefits: Let Us Help You Reach Your Key Goals
Regulatory Reporting Compliance

Automated Multi-valuation Reporting

Shared Central Database

Integrated Process Standardization

Accounting Closing Processes Aligned with Business Planning & Sensitivity Analysis
Continuous Close Process

Reliable Inter-department Accounting Processes

Reduced Total Cost of Ownership

Efficient & Flexible Solution Design

State-of-the-art Analytics Capabilities to Support Management Decision Making
Do you have a question about SAP S/4HANA Financial Products Subledger?
We'll work with you to help you understand all your options; to help you select the option that best suits your needs, your budget, your schedule, and your preferences; and to help you make the right decisions about the right tools to get your business running the way you want it to run.
Contact us today to learn more about all the ways we can help you do more business, more efficiently.