Profitability & Performance Insights at Your Fingertips
SAP Profitability and Performance Management (PaPM) is a native SAP HANA solution that maintains and executes complex calculations, rules and simulations. With no set data model, it is highly flexible and enables you to create high-speed profitability and cost analysis with minimal IT involvement. You define the data sources and dimensions you need and want.
Designed to enable businesses to model data, execute rules and calculations, and analyze financial and operational results with minimal IT involvement.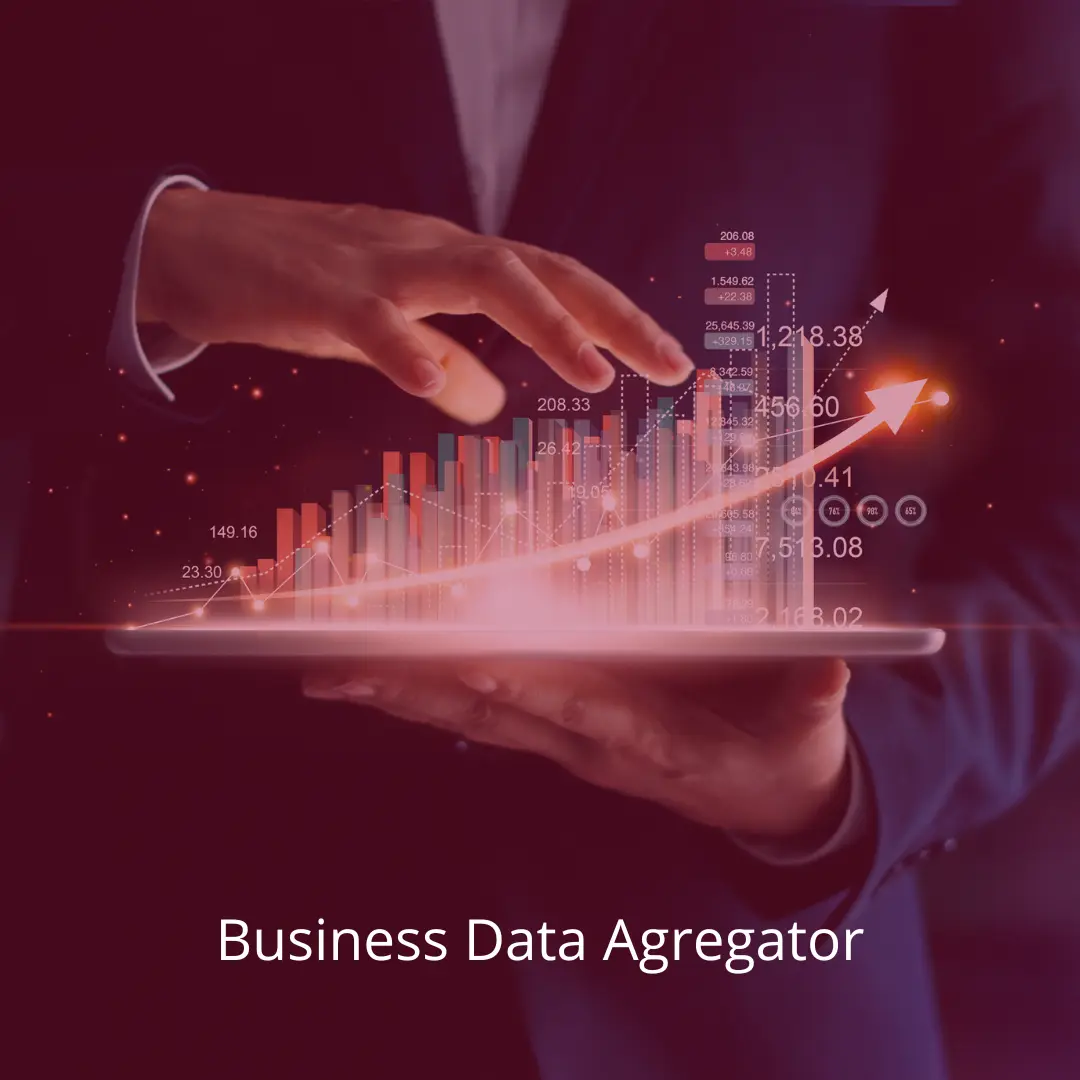 Integrates with any internal or external data source without requiring data replication.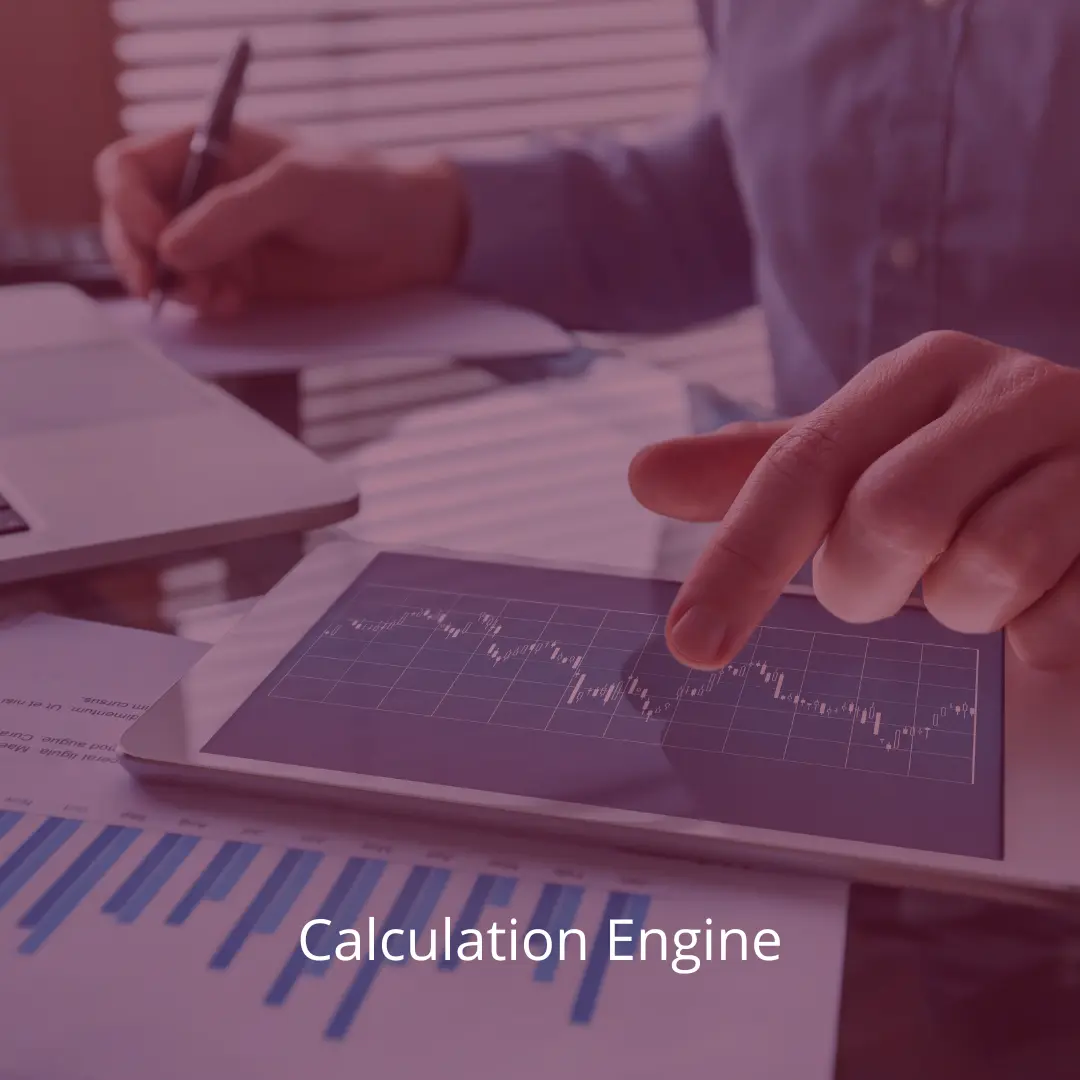 Run out of the box or custom rules & calculations on large volumes of data with high performance.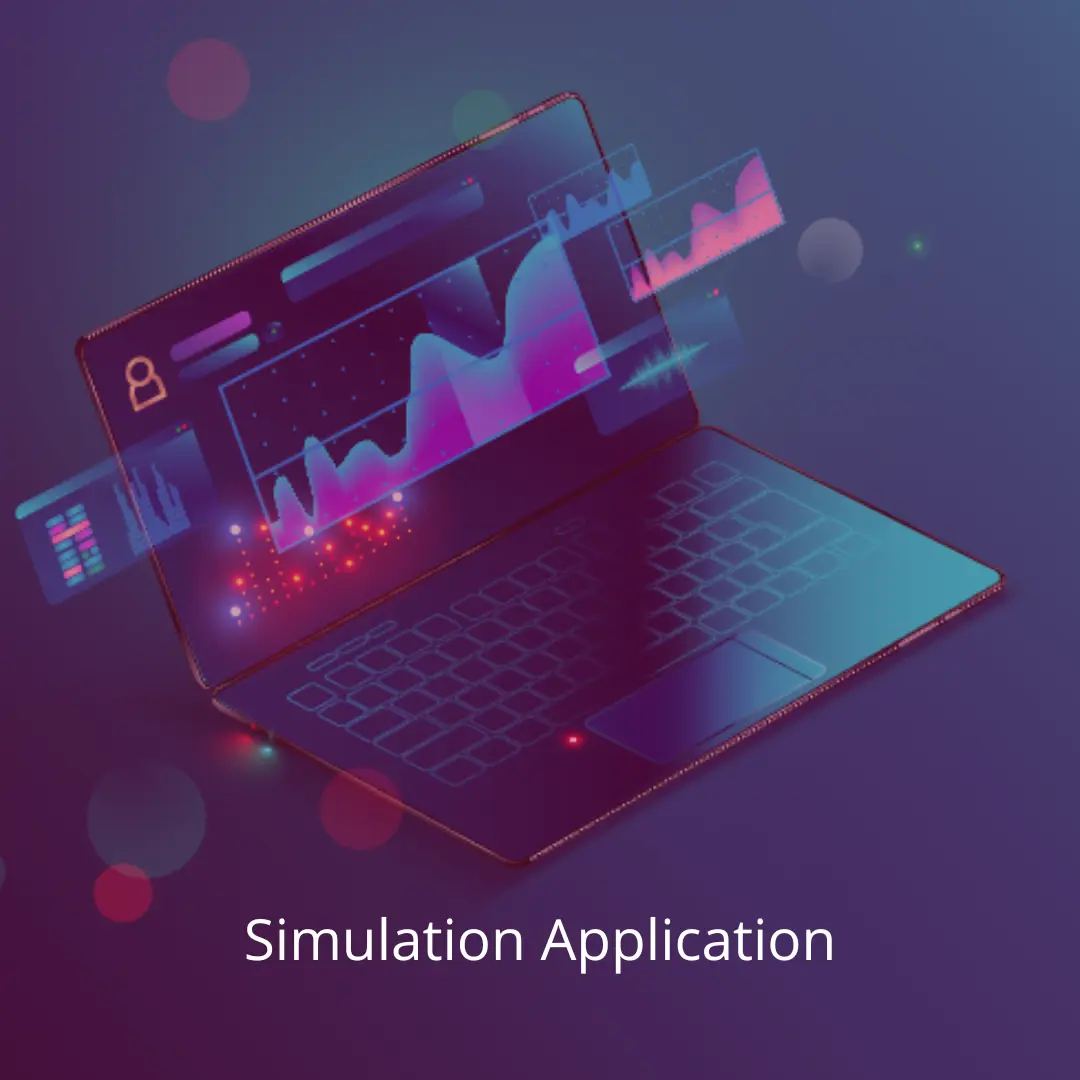 Simulates what-if scenarios and provides real-time data insights in a user-friendly environment.
SAP Profitability and Performance Management
Preconfigured sample content is available for calculations and data models to demonstrate available capabilities in an integrated environment. But the flexible design is easily adapted to fit specific business needs. Functionality is built-in for fast implementation, but all content can be configured to meet your precise business needs. Sample content functionality includes:
Supports all major allocation methods for revenues, costs, capital, reserves or any other type key metrics including:
Global Recharges and Expenses
Assessments
Top-Down Allocations and Distributions
Activity-Based Costing
Revenue Splitting
Product Costing & Pricing
Reconciliations & Updates
Forecasting & Simulations
Business Warehouse and BPC Integration
Integrates seamlessly with Business Warehouse and Business Planning & Consolidation to leverage metadata, master data, and data models as well as provide ready-to-go planning functions.
Enterprise Resource Planning & S/4Hana Integration
Funds and Liquidity Transfer Pricing
P&L, Balance and Capital Forecasting
Risk, Capital and Solvency
Profitability & Cost Management
Achieve your sustainability objectives
Are you ready to address sustainability needs and ensure that your company complies with upcoming regulations? We are ready to support you on your journey to achieve sustainability objectives. Add real value to your organization's general performance taking the right decisions when it comes to sustainability topics. A symmetric and balanced relation between economic, social, environmental needs to be achieved by corporations.
Manage your reporting, compliance and disclosure needs in one recognized international prestigeous solution, that will be implemented within your company's framework, by addressing all ESG factors.
For more information about Sustainability Management, please click here.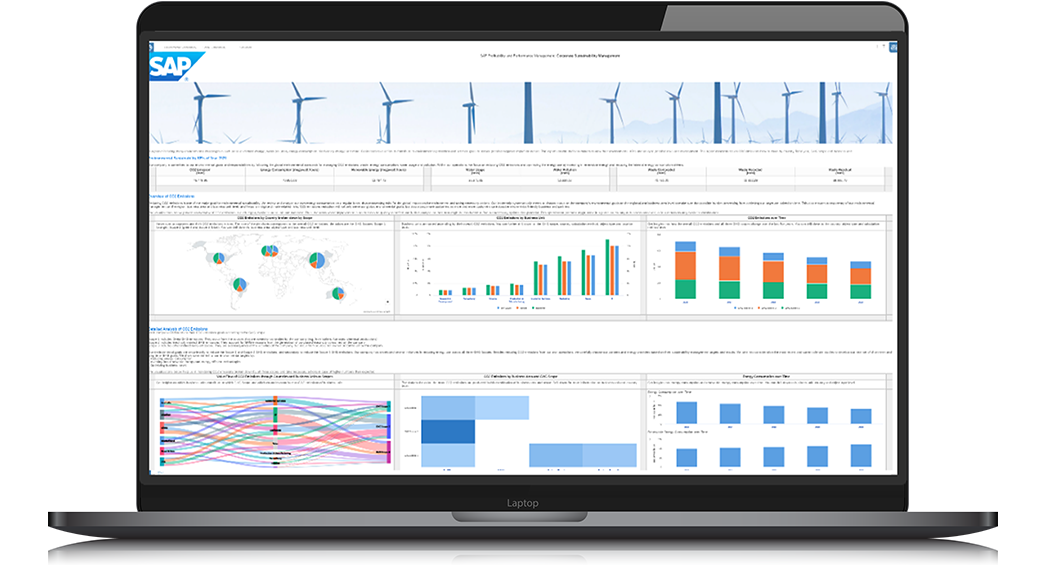 "Activity-based costing model was required by Luminor's executive management team to gain detailed cost transparency in granular dimensions, including product and segment.
We appreciate msg global's support in delivering a high quality project with a challenging timeframe."
SAP PaPM Implementations Simplified
Implementations should be predictable and efficient. They should rely on a methodology consistently proven to be effective. And they should provide absolute transparency and comprehensive knowledge transfer. That's why people come to us for their SAP implementations.
We'll provide the samples and templates to get you up and running quickly. We'll make sure you understand and can repeat every step in the process. And we'll work to give you the degree of independence and self-sufficiency you want.
For more information click here.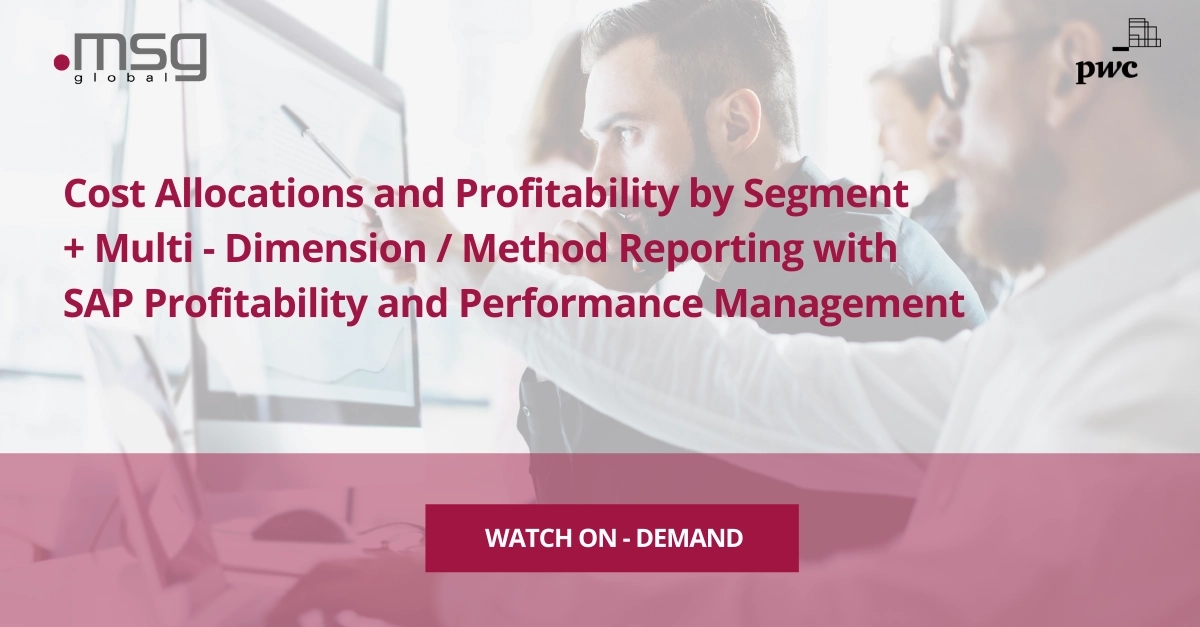 Cost Allocation and Profitability by Segment | Webcast with PwC
SAP Profitability and Performance Management (PaPM) provides organizations with one version of the truth and enables full transparency into the drivers of cost and profitability along multiple reporting methods, along with ultrafast simulations for better and faster business decisions without compromise.
For more information and to watch the video on demand, please click here.
The SAP HANA platform that supports SAP Profitability and Performance Management can be deployed on your premises for maximum control. It can be delivered from the cloud for fast time to value. It can also be delivered through a hybrid model that supports a variety of deployment scenarios — from on-premise to cloud to third-party.
We'll work with you to help you understand all your options; to help you select the option that best suits your needs, your budget, your schedule, and your preferences; and to help you make the right decisions about the right tools to get your business running the way you want it to run.
Contact us today to learn more about all the ways we can help you do more business, more efficiently.