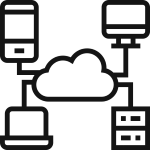 End-to-end Insurance
Optimize. Automate. Simplify.
Digitalization has changed business models and processes. It's changed data collection and analysis. It's changed interaction with customers. If we're not digitalized and using technology to optimize and automate, we're behind. It's that simple.
That's why we believe in the SAP® platform that enables insurance companies to manage all aspects of their business in a continuous data stream that includes customer engagement, product development, core business processing, financial reporting, and analytics.
The Roadmap for Success – An End-to-end Data Stream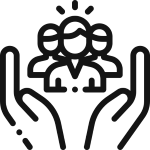 Customer Engagement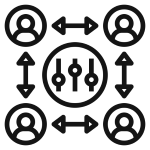 Product Agility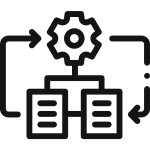 Core Processing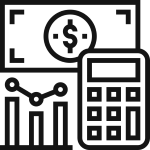 Finance & Accounting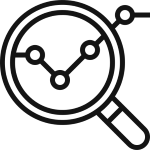 Analytics
Identifying the best solutions and advisors to develop an end-to-end strategy is the key to success. We believe SAP technology is the best place to start. As an SAP development partner, we work on the front lines to develop end-to-end insurance solutions. Drawing on years of consulting experience and industry best practices we strive to mitigate cost and formulate plans for rapid implementations.
Below are the solutions we consider to be the best place to start when evaluating how to optimize, automate and simplify your business operations.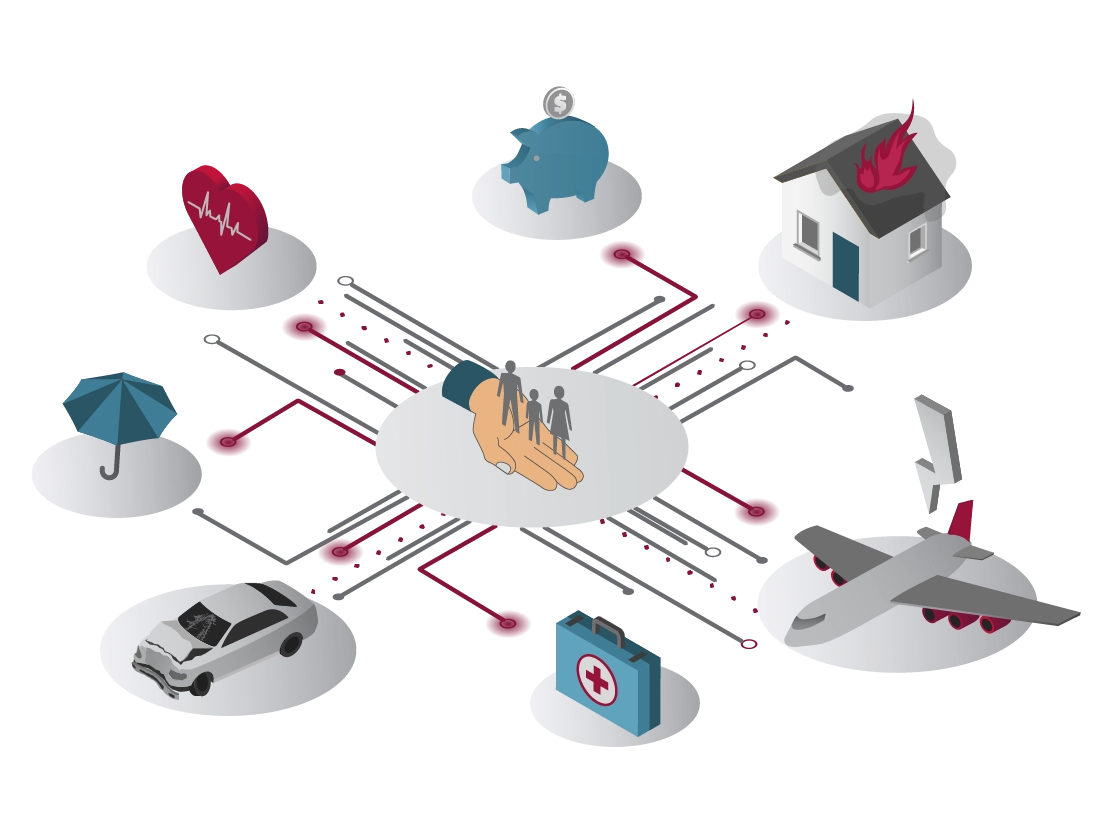 SAP for Insurance
SAP for Insurance enables insurers to implement the best business processes, optimize reinsurance processes, and gain sophisticated functionality for regulatory reporting.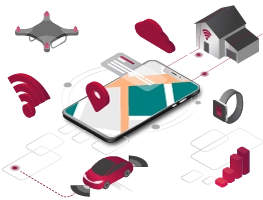 Internet of Things Analyzer
Allows insurers to tap into their policyholder's behavioral data and create usage-based insurance (UBI) based on tailored scoring models and transparent pricing.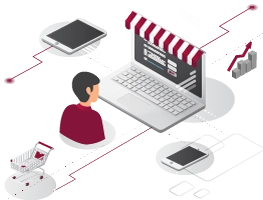 SAP Commerce Cloud for Financial Services
Provide a streamlined and personalized customer experience while meeting the unique needs of the insurance and financial services industry.
We'll Help You Get It Right
Zero to 60 takes time. Legacy modernization is a continual process of incremental gain. We can help you prioritize your steps — to take the steps that will give you the greatest returns in the least time — and to map your best route to digitalized operations.
Transforming your tried and true operations can be daunting. That's why we're here to help. With more than 30 years of experience in insurance operations, we understand your business. We'll help you understand your options. Then we'll help you select the one that best suits your needs, your budget, your schedule, and your preferences.
If you're considering SAP® solutions or just want more information about our services, simply fill out the contact form and we'll be in touch.
We'll work with you to help you understand all your options and select the solutions that best suit your needs to get your business running the way you want it to run.
Contact us today to learn more about all the ways we can help you do more business, more efficiently.