SAP for Insurance
Integrated Insurance Solutions for Digital Innovation
Digitalization Changes Everything
Digital processes are changing everything. The way we interact with customers. The methods that support our business models and processes. The way we analyze data. In some regards, things become easier, but in others, we have to reevaluate what we do, and that can be difficult.
Could a truly integrated solution platform help? An end-to-end platform that includes for customer engagement, core business processing and financial reporting and analytics.
What Does Digital Insurance Look Like?
The customer is the key to digital insurance and imagining their journey can help you create a seamless operations platform. All points along the journey can be integrated, from customer engagement to customer service through to analytics to better understand products and profitability.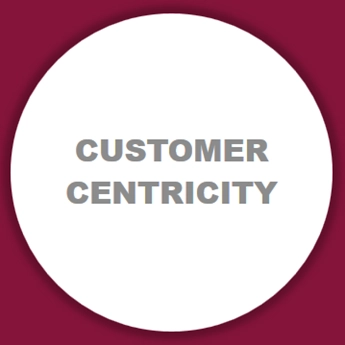 From marketing, to sales, to service. Define your customer and how to strengthen their engagement throughout the entire lifecycle.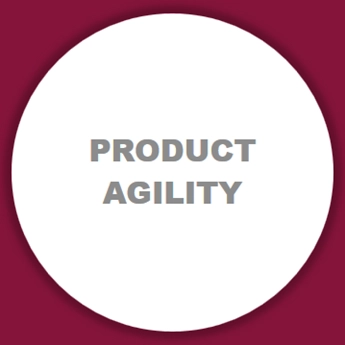 Manage product delivery from development to offer management and streamline claim, billing and payment processes.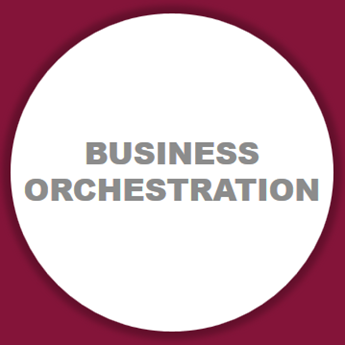 Manage your business ecosystem: sourcing, procurement and inventory management.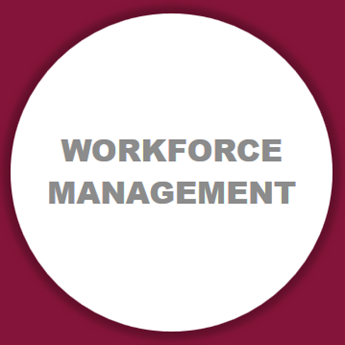 Support processes, integrate technology and manage your workforce to improve business performance.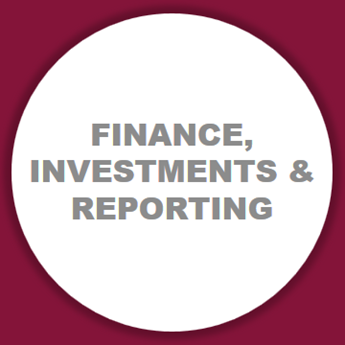 Get real-time insights with an integrated platform that can manage finance, investments and compliance reporting.
Solve Your Specific Needs
Transformation can be overwhelming. But a step-by-step approach can get you on the right track. Maybe you want to increase automation, reduce manual processes or improve decision-making. Solve your most critical needs with defined solutions to address individual areas.
SAP Commerce Cloud (Financial Service Accelerator)
SAP Marketing Cloud
SAP Sales Cloud
SAP Service Cloud
SAP Customer Data Cloud

Product Management
Quotation Management and Underwriting
Policy Management
Reinsurance and Risk Aggregation Management
Claims Management, Commission & Collection/Disbursements

Profitability and Performance Management (PaPM)
Financial Product Subledger (FPSL)
Insurance Accounting – IFRS 17
Regulations – Solvency
Analytics & Reporting
Today's transformation approach is different. Legacy to modernization is a step-by-step approach instead of a big bang end-to-end migration. You have to look for quick wins that create real value that is separate from ongoing legacy conversion. A truly integrated platform allows for rapid incubation of innovation in the places that will have the most impact. And gives you the freedom to map the best approach to transformation.
Today's Transformation Approach
Step-by-step Migration
Quick Win Projects
Integrated Systems
Rapid Incubation
Innovate Now Not Later
Transforming your tried and true operations can be daunting. msg global is here to help. With over 30 years of experience in the insurance sector, we have the expertise to understand your business operations and the know-how to recommend products and services that can help you realize your transformation goals.
We'll work with you to help you understand all your options; to help you select the option that best suits your needs, your budget, your schedule, and your preferences; and to help you make the right decisions about the right tools to get your business running the way you want it to run.
Contact us today to learn more about all the ways we can help you do more business, more efficiently.