Your fast track to better performance
Improve financial results with fast, actionable insights into the data. Transition manual processes and automate complex allocations while generating valuable analytics. Learn how the SAP Profitability and Performance Management application provides a framework for boosting financial operations and elevating decision-making in your organization.
Profitability and performance insights at your fingertips
SAP Profitability and Performance Management (PaPM) is a native SAP HANA solution that maintains and performs complex calculations, rules, and simulations. Without a defined data model, it's highly flexible and allows you to create high-speed profitability and cost analysis with minimal IT engagement. You define the data sources and dimensions you need and want.
Designed to enable businesses to model data, execute rules and calculations, and analyze financial and operational results with minimal IT involvement.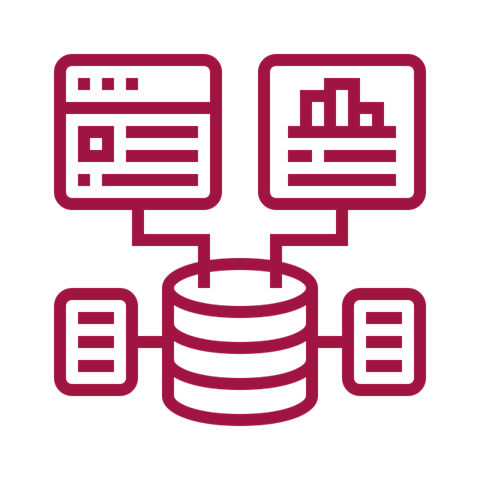 Integrates with any internal or external data source without the need for data replication.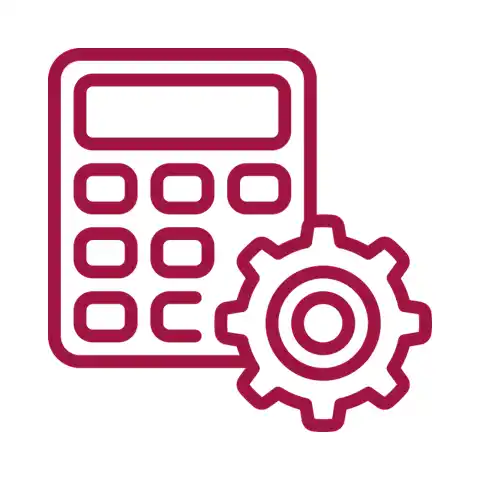 Custom rules and calculations on high-performance large volumes of data.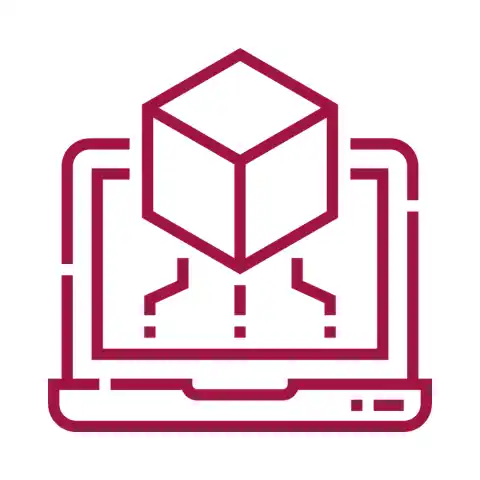 Simulates hypothetical scenarios and provides real-time data insights in a friendly environment.
Contact us and we'll work with you to help you understand all your options and select the solutions that best meet your needs so that your business works the way you want.