Big Change for Banking with Intelligent Solutions and Expert Implementation Services.
Big Change for Banking with Intelligent Solutions and Expert Implementation Services.
Increasingly, banks are challenged to meet or exceed the needs and expectations of their customers. That means banks need the right technology to connect with customers, operate efficiently, control risk, and develop sustainable insights for long-term success. We believe SAP solutions provide the best-integrated framework to achieve operational excellence across your organization and help you better connect with your customers.
We work with companies to develop sustainable solutions and provide exceptional implementation services. Drawing on years of consulting experience and industry best practices, we strive to mitigate costs and formulate plans to stay ahead of customer demands and competitive challenges. The best measure of our success is your success.
As an SAP solution development partner for over 20 years, we bring expert knowledge to every one of our engagements. We offer best-practice content, workflow-supported methodologies for all project phases, and project transparency for all our activities. Our primary goal is to help you realize the strategies that support innovation and digital transformation throughout your operations.
Click below to learn more about the services we offer.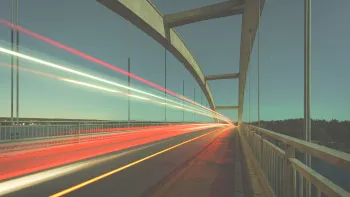 Banking Profit & Performance
Create profitability and performance strategies, build and test financial models, run simulations, and connect to enterprise systems and data.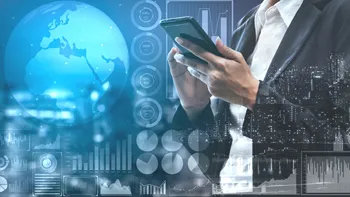 Banking Financial Subledger
Powerful and timely product steering by centralizing operational systems data and accounting logic in one financial subledger.
Do you have a question about solutions for Banking?
We'll work with you to help you understand all your options; to help you select the option that best suits your needs, your budget, your schedule, and your preferences; and to help you make the right decisions about the right tools to get your business running the way you want it to run.
Contact Andreas today to learn more about all the ways we can help you do more business, more efficiently.