From Weeks To Minutes. Be There When You're Needed Most.
Our automated damage assessments, repair cost estimations and residual vehicle valuations combined create a next-step recommendation in seconds. ​Instead of hours, days, or even weeks you can now accelerate your claims process to minutes.​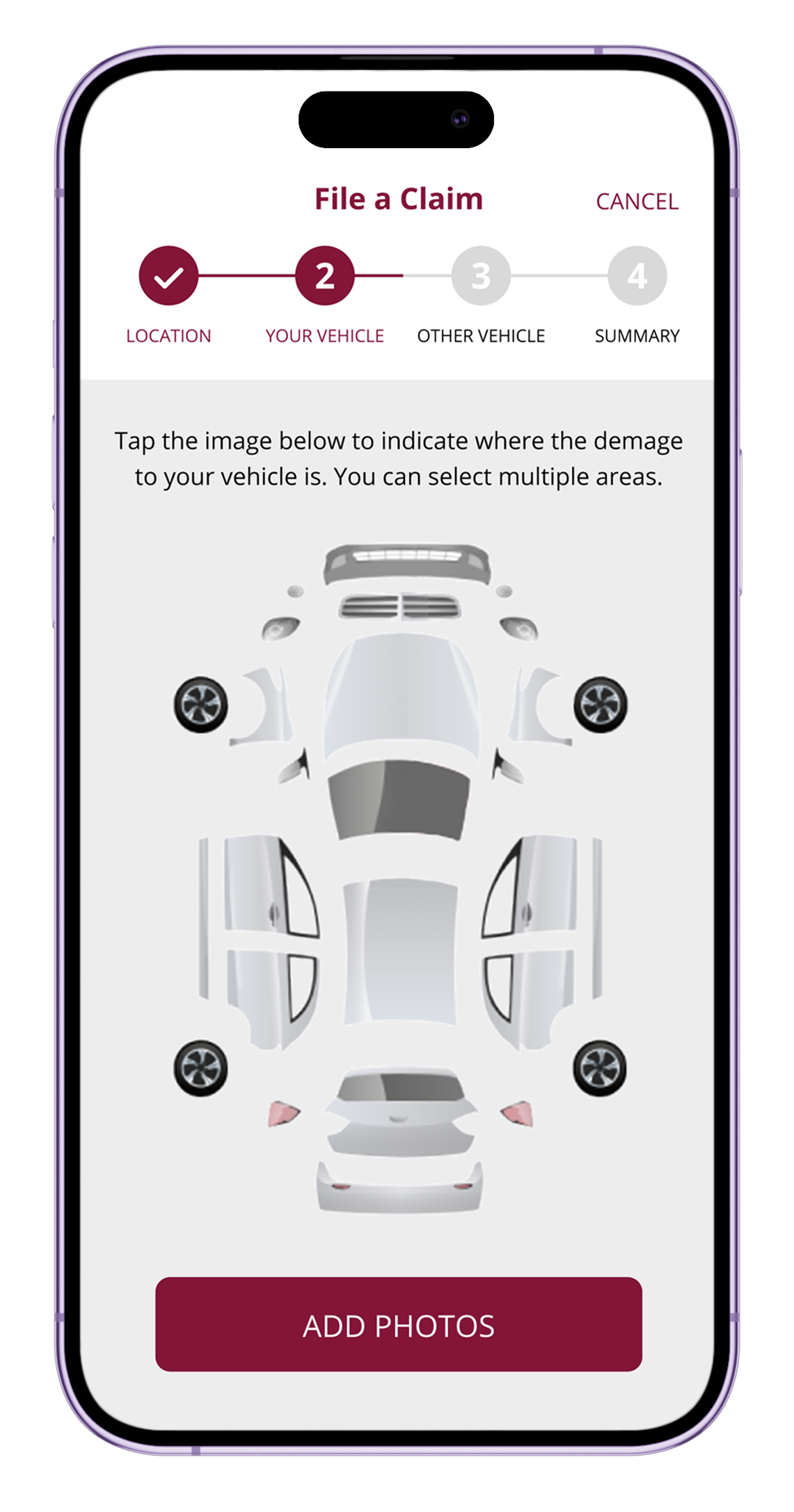 Dynamic Questionnaire
Guide your customers through an intuitive and smart claims process. Provide prefilled In-App FNOL forms and receive full claims forms in less than 5 minutes, with only relevant information. ​
Image-To-Data
Image recognition provides you with the necessary proof.
Guide your customers through the process and receive the data quality you want.
With our AI the recorded damage gets assessed in minutes.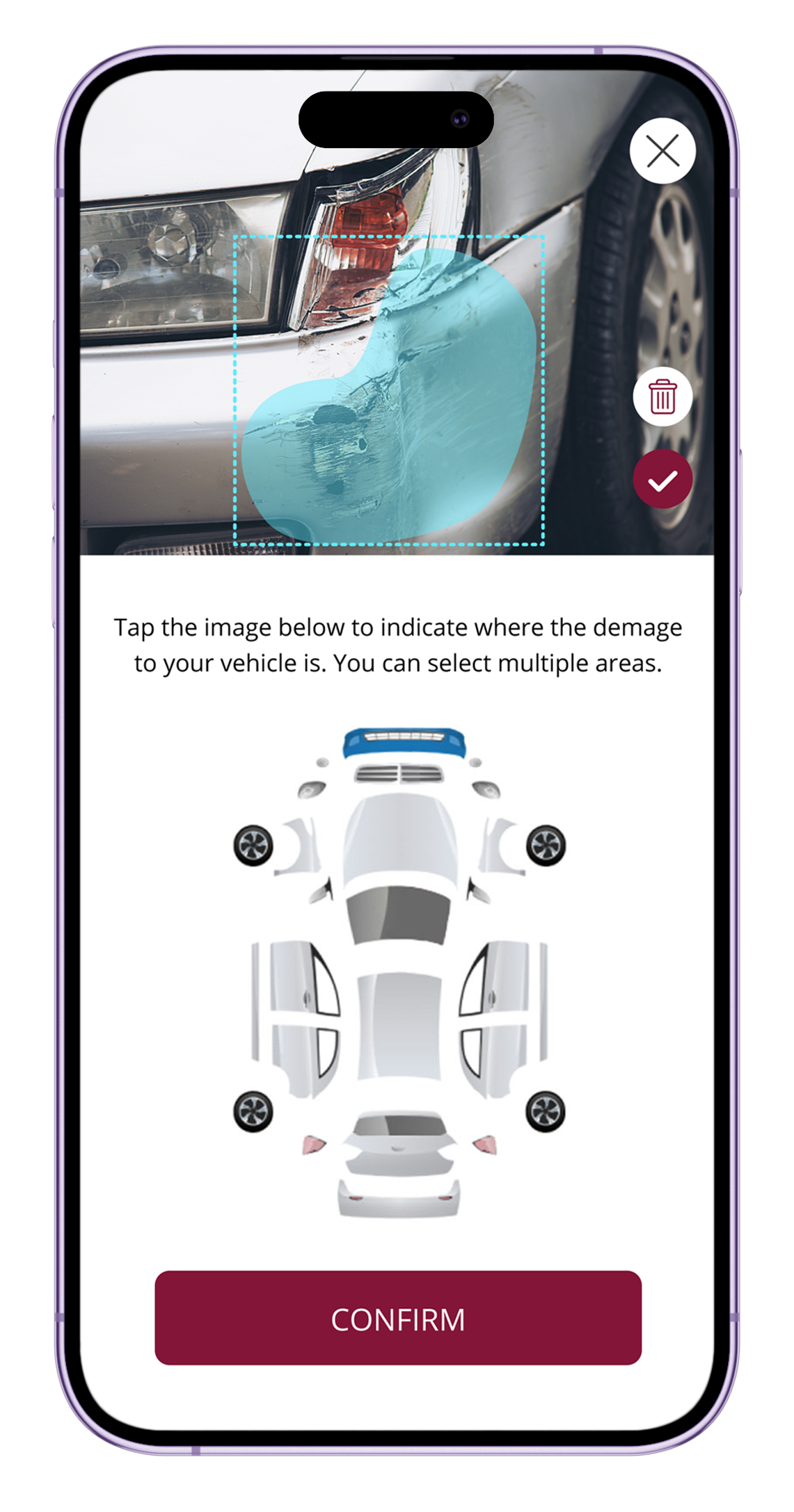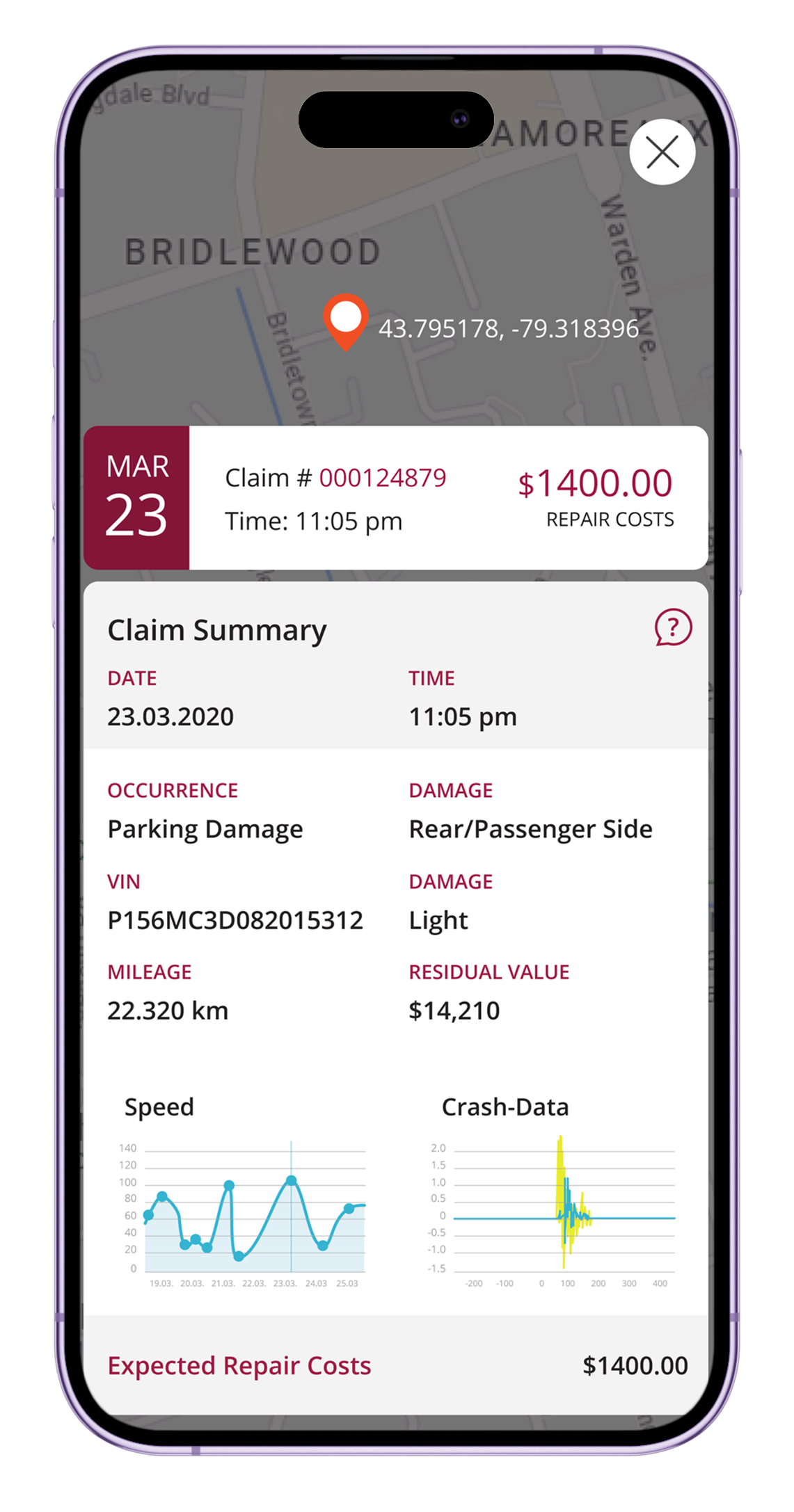 Telematics
Instant crash recognition and real-time location information may change the outcome of an accident. Crash data from vehicles or aftermarket sensors include impact strength, location, and direction and lets you understand the severity in real time. ​
Call Center and Claims Handler​
Do you prefer a more personal approach with real human beings?​
All information can be played to your highly trained call center agents too.​
Support your customers by calling them in case of an accident and walking them through
the process.