​Gather IoT-Data from any IoT source. Device-agnostic data collection from: smartphones, vehicles, OBD or firelighter dongles, home sensors, or 3rd party platforms. ​Analyze the gathered data across multiple lines of business and conduct multi-level scoring, create detailed risk profiles for further usage.​ Sell targeted insurance or partner products, increase your revenue, and engage with your customers through loyalty and rewards programs.​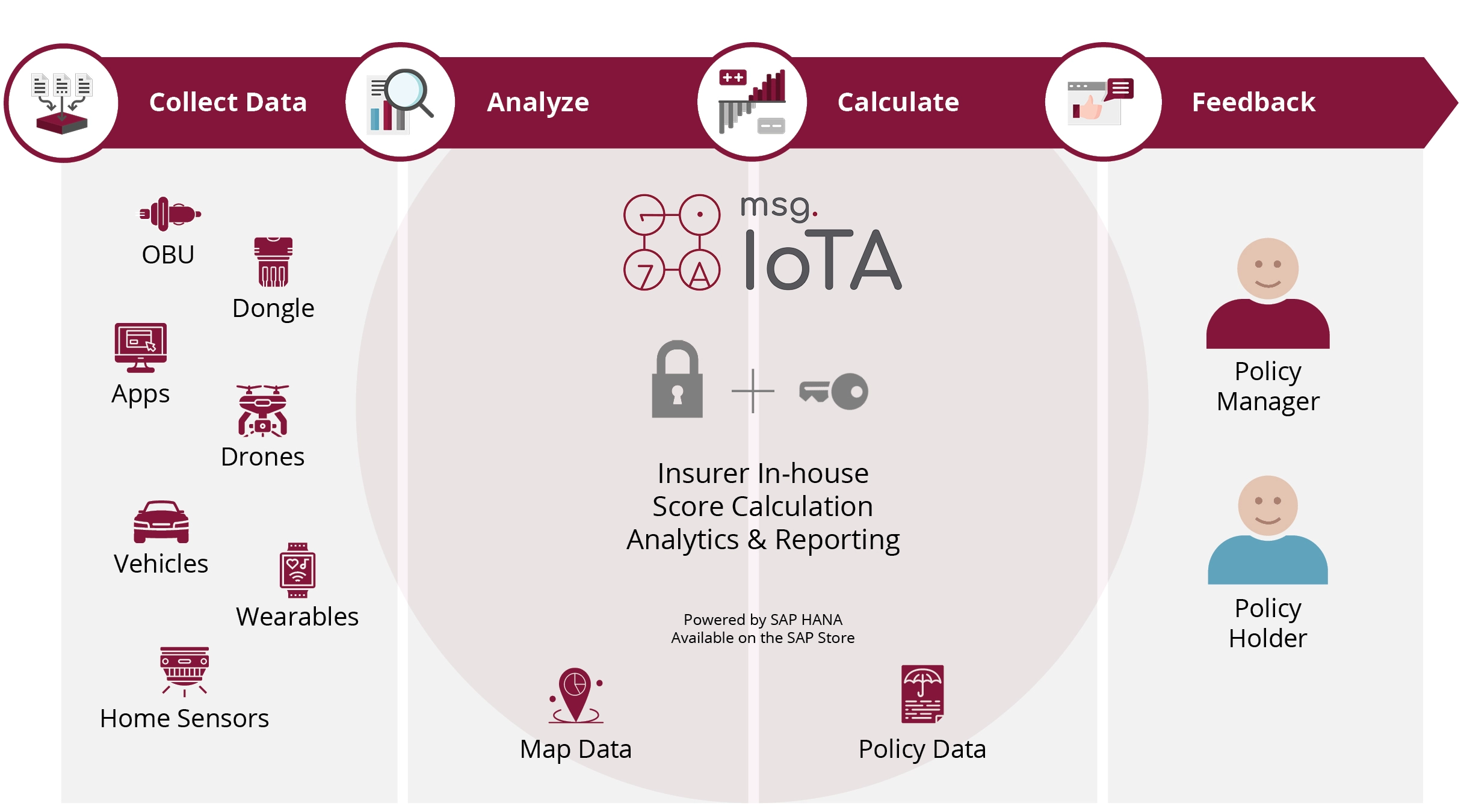 Tailored scoring models
Our data scientists will support you in the creation of your own scoring model that is tailored to your needs.

Driving Behavior
Gain insight into the behavior of your customers through a set of digital tools. Receive new valuable insight into your customer portfolio and find new customer target groups. Segment Customers
Make as many different models as you want. Tailor your models to your new target groups and provide them with smart insurance products.

Increase Engagement
Preconfigure, schedule, and
automate content. Increase engagement and communication with the customer through individual products and services.

Cross and Upsell
Provide just-in-time placement for your own insurance products or place individualized partner campaigns. From long-term to
on-demand products, present your goods at the ideal time.

Encourage Safety
Reward and incentivize safe and economical driving. Change driving behavior and reduce risks.

Device Agnostic
Use a wide array of IoT devices, such as smartphones, vehicles, OBD-II or firelighter dongles, home sensors, or 3rd party platforms.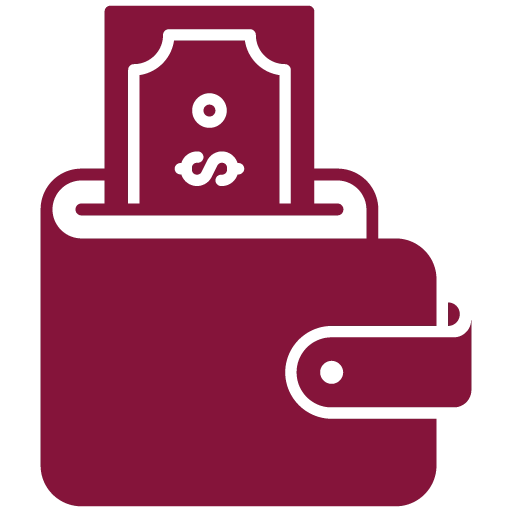 Save Money
Get discounts on your premium when adhering to safe driving behavior.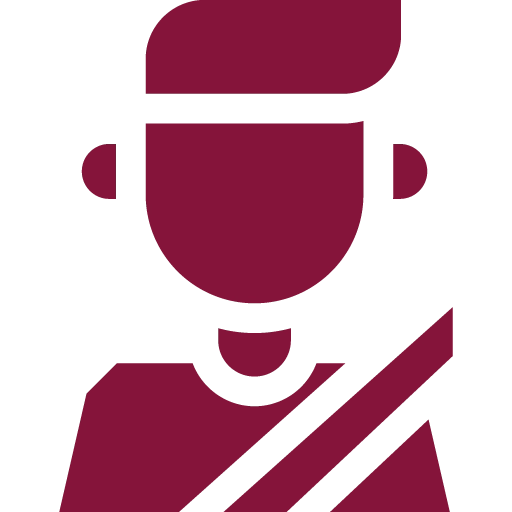 Safe Driving
Get insight how to improve driving skills and have a safer driving behavior.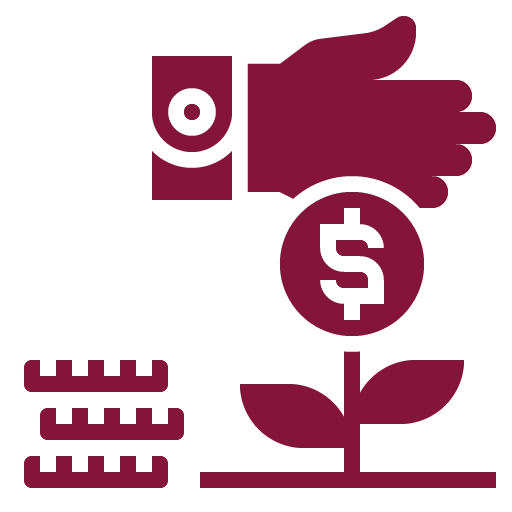 Economic Driving
Improve your economic driving by checking your allocated data and scoring.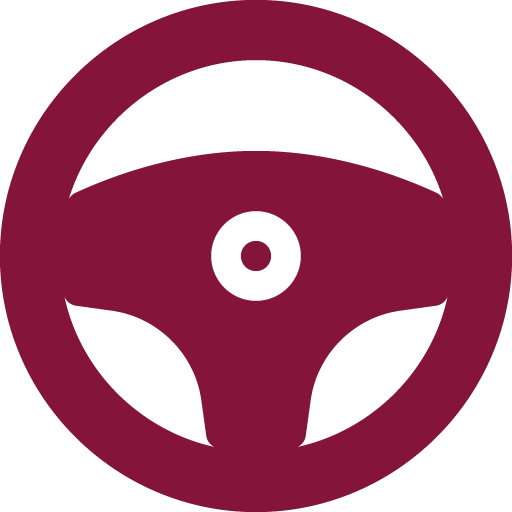 Driving Data
See all your completed trips and get a better understanding for you driving behavior.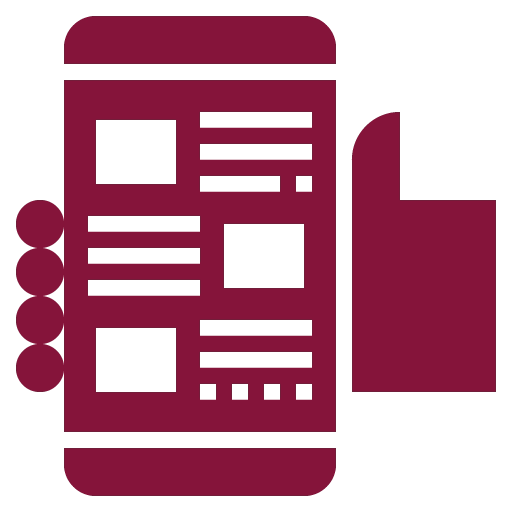 App Overview
Easy to handle user interface with contract overview, scores and other features.