Motor Insurance
Using telematics and

Usage Based Insurance

products, you can provide your customers

with the flexibility they need.

​

Offer

PAYD and PHYD

tariffs, with tailor-made scoring models for each of your target groups.

​

Learn more about the real usage patterns of your customers, while encouraging safe driving

behaviour.

​

Increase engagement with gamification features and reward desired

behavior

with your

loyalty program.

​

And in the unfortunate case of a accident, support your customers with your digitized claiming

process.

​
Fleet
Track your vehicles in real-time and improve your utilization and reach. ​

Helpful and clear insight into health of individual fleet vehicles and error messages.

Improve time management by planning services and downtime ahead through predictive maintenance.

Know which driver has which car with our Easy-Onboarding solution. ​

Compare driving behavior of your drivers, encourage safe driving, and support them in the case of an accident. ​

See kilometers driven per vehicle, split into private and business usage. ​

Empower your team to the highest efficiency.​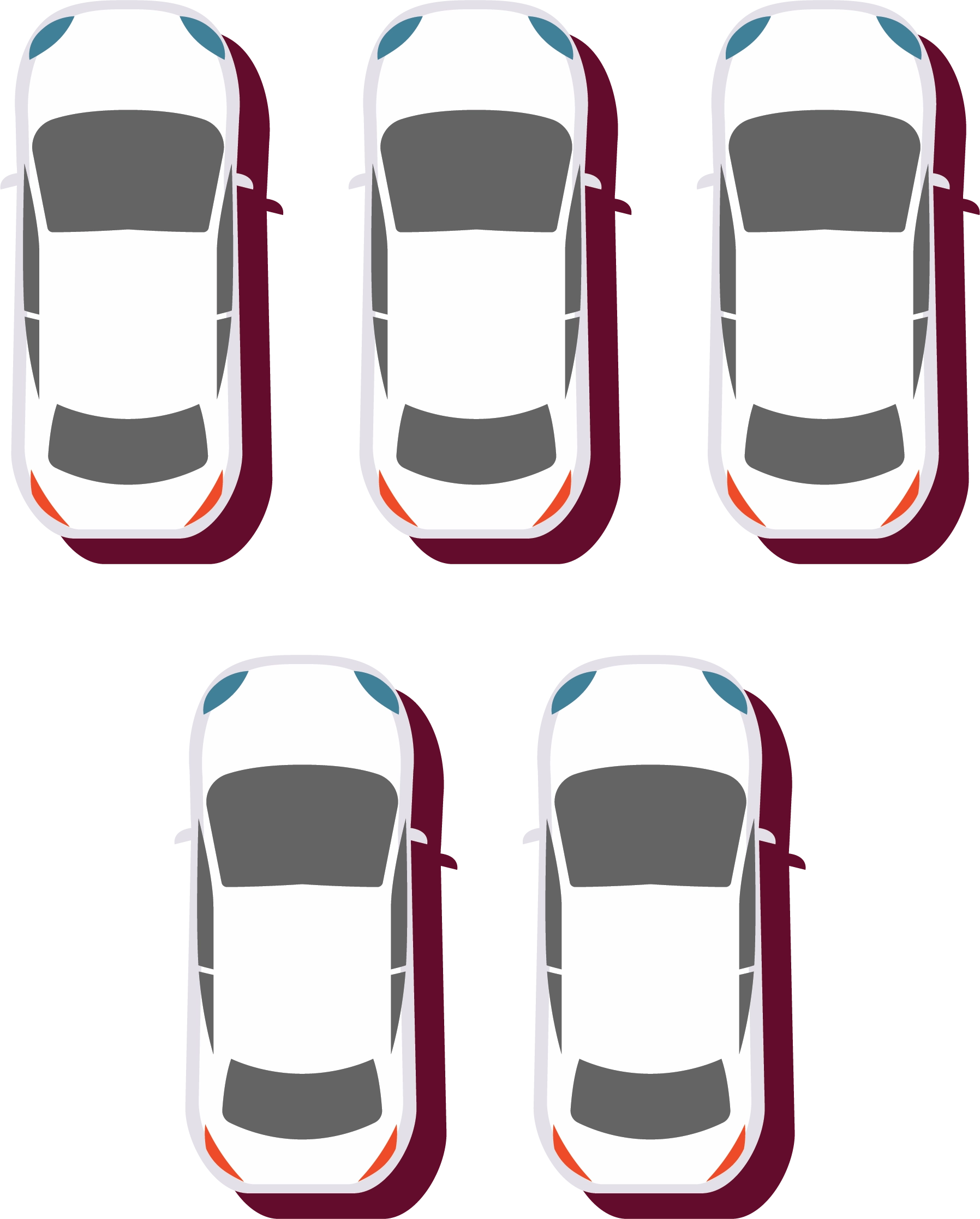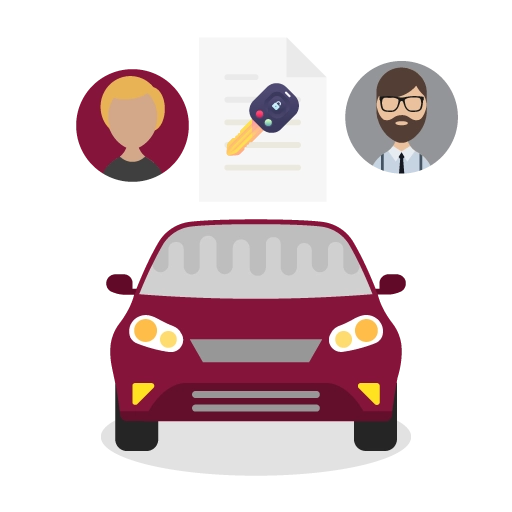 Rental
Encourage and incentivize safe and economic driving behavior by using vouchers and discounted rental rates.​
Compare the driving behavior of different drivers and analyze accidents.​
Use our Easy-Onboarding solution in the pick-up and drop-off process or in case of an accident.​
Support your customers in the case of an accident in real-time. ​
See kilometers driven per vehicle in real-time. Track your vehicles in real-time and improve your utilization and reach. ​
Keep an eye on diagnostic and service codes for maintenance management and reduction of downtime.​
Drone Insurance
The same technology by which cars are insured and their drivers are scored, can be used to

insure drones and score the performances, along with their operators and the companies

that use them.

​

Geospatial technology is able to determine if drones are:

intruding in no-fly zones

flying within unauthorized city limits

during bad weather conditions, or

​

flying above particular, permissible altitudes.

Help policyholders adhere to policy rules by sending notifications when activities or risks fall

outside of policy specifications.

​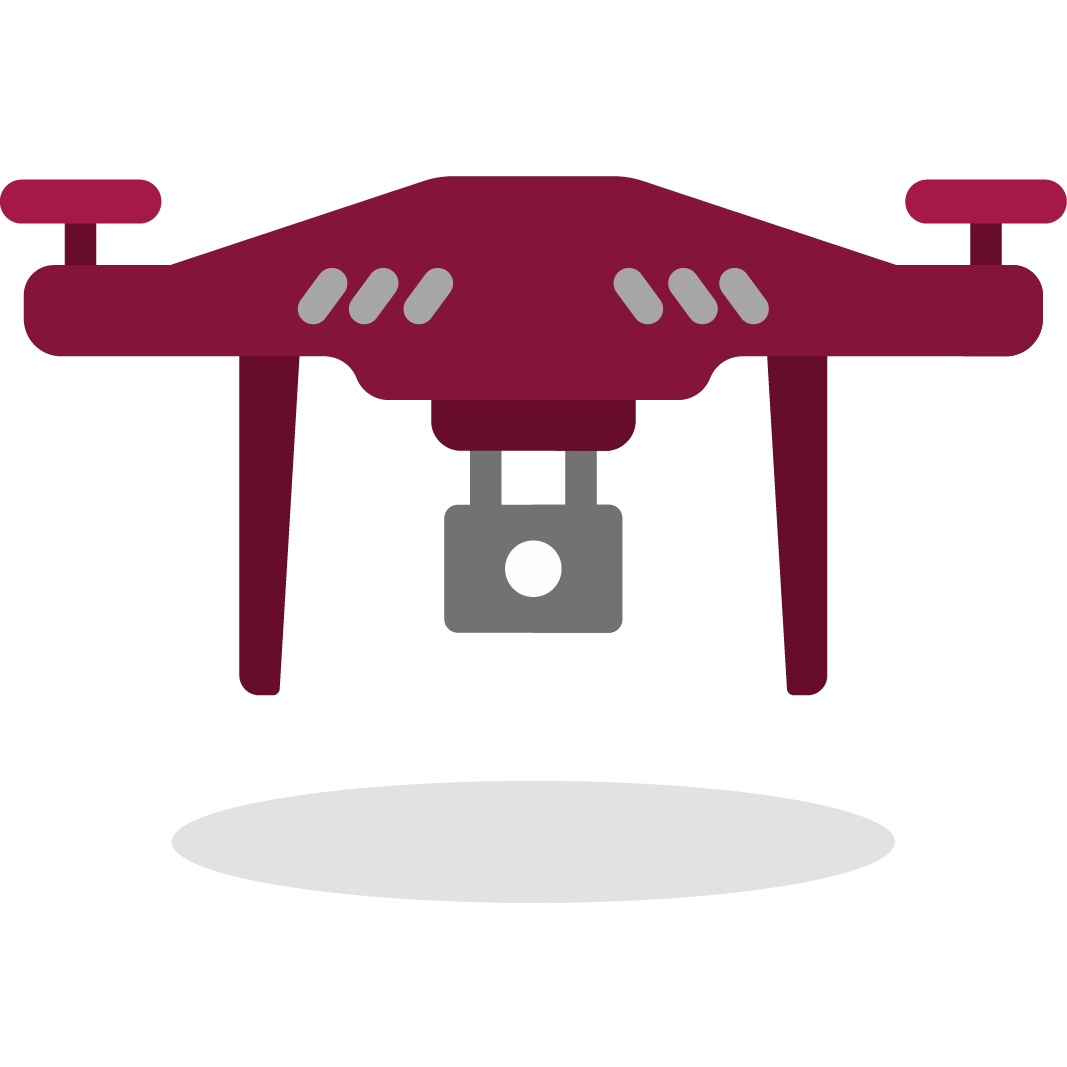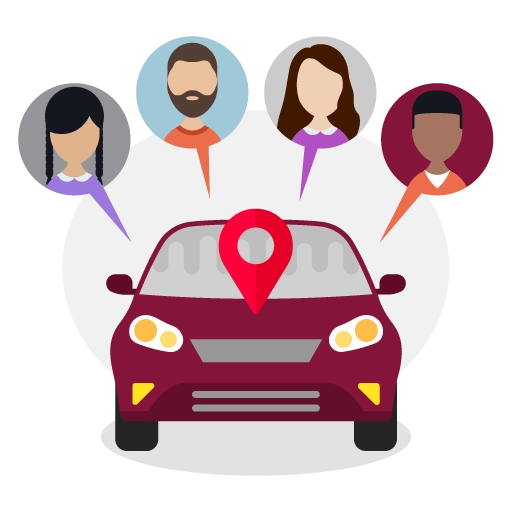 Car Sharing
Increase safety level & economic aspects with the help of loyalty & reward options (e.g. vouchers or discounted rental rates).
Bring car sharing to the next level by implementing our Easy-Onboarding solution and optimize your handover and accident handling process.
Accompany your customers by implementing (first level) live support in the event of an accident.
Overview over covered distances in real-time.
Optimize reach and utilization through live tracking insight.
Monitor their health and view error codes. With predictive maintenance, you can plan services and reduce downtime.