msg global solutions Appoints New Board Member
(Regensdorf, Switzerland) May 1, 2019 —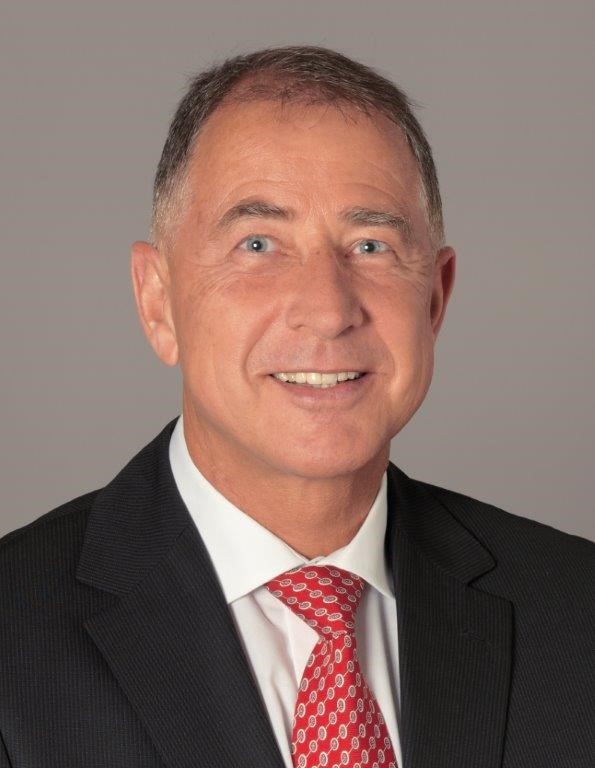 Peter Hugger joined msg global solutions as a new Board Member responsible for the LAC (Latin American and the Caribbean) Region as of May 1.
"Our focus on the Americas has started to pay dividends. We have seen significant license revenue growth and increased engagement with SAP. To leverage our momentum effectively, we decided to split the Americas into two regions with Christoph Papenfuss in charge of North America including the USA and Canada and Peter Hugger responsible for the LAC region," says Peter Umscheid, the CEO of msg global solutions.
Peter Hugger has more than 30 years of professional experience in insurance and particularly reinsurance and brings an exceptional knowledge regarding both industries and international markets. He has a distinguished track record and possesses an excellent network with valuable access to many key people in the insurance and reinsurance industry.
Born in Baden-Wuerttemberg, he studied at the University of Konstanz, where he obtained his doctorate in 1985. Peter spent 17 years in Asia, where he set-up offices for Gerling Global Re. He worked for five years for msg systems in Asia, setting-up and managing the office in Singapore. In 2008, he spent four years in various executive roles at Asia Capital Re in Singapore before he assumed the CEO position at Echo Reinsurance in Zürich, traveling extensively through Asia, MENA, Africa, and Latin America.
Peter now returns to the msg group with his new role at msg global solutions to develop the market in Latin America and the Caribbean. We are very thrilled to welcome Peter onboard.
# # #
About msg global solutions
msg global solutions is a product- and solutions-based systems integrator that serves the financial services, insurer, and reinsurer markets in all lines of business, in all regions of the world. Our expert teams employ a complete selection of consulting services and software products to help large and mid-size clients succeed with a range of business and IT strategies, including digital transformation. Operating from more than 20 offices and growing, msg global solutions' market presence covers the major insurance markets worldwide with domain and solution expertise.
msg global solutions is part of msg, an independent, international group of companies with more than 7,500 employees around the world. The group of companies offers a holistic service spectrum of creative, strategic consulting and intelligent, sustainable and value-added IT solutions.
For more information

Florentina Beck
Global Marketing
msg global solutions
Hello@msg-global.com