Establishing new telematics insurance concepts with msg.IoTA, SAP certified product
The private car insurance market is very competitive, yet many of the premium calculation models are static and outdated.
Progression in the digital transformation and entering the IoT age of car insurance requires deep knowledge in business and IT. msg global solutions provided just that at a recent engagement with Swiss Mobiliar. Looking to provide a new way to attract young drivers, Swiss Mobiliar needed guidance to implement a new Telematics Usage Based Insurance (UBI) tariff based on driving behavior. msg global solutions provided an end-to-end solution that records, analyzes, and then scores the driving behavior with as little manual intervention as possible. With innovative technology, msg global ensured a modernized SaaS (Software-as-a-Service) system to handle growth and expansion.
The result was Swiss Mobiliars new Pay-How-You-Drive (PHYD) tariff: Telematics CleverDrive App with msg.IoTA, a certified SAP product. Swiss Mobiliar has first offered vehicle insurance for drivers up to 26 years old, and then expanded the portfolio with the offer for drivers of age between 26 and 30.
Project Details
---
Project Overview
In 2017 Swiss Mobiliar wanted a new way to assess car insurance tariffs for their customers
Premiums to be based on individuals driving behavior
Driving behavior is recorded through telematics devices plugged in the firelighter plug
Challenges
Inflexible insurance premiums, based on vague groupings (age, gender, home town)
Lack of ability to tailor individual premiums and risk groups
Device performance and reliability & system stability
Data amount and quality
Solutions
msg.IoTA and Clever Drive App:
Integrated end-to-end solution
Data transformation, trip data enriched with location and policy data
Eliminated outdated premium systems through rationalized scoring models of each driver
Benefits
Fast implementation ahead on schedule
Risk models created, maintained and results analyzed by Swiss Mobiliar
Increased customer engagement through app
Created a modern platform with increased opportunity for operational excellence
Flexible and scalable solution allowing for further growth and expansion
Why msg global
Strategic focus on the insurance market
Long-term commitment to a stable, efficient platform
Ability to effectively manage complex digitalization transformations
Global leadership in the Insurance industry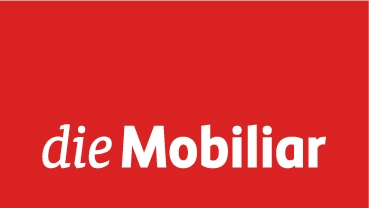 As Promised
Project Delivered On Time
and On Budget
Successful
New Customer Stream Through Innovative Technology
Remarkable
Teamwork Across the Globe
Statement from Patric Deflorin, Managing Director, Head of Insurance
"The msg global team developed a great standardized industry solution together with Swiss Mobiliar. They partnered effectively with our insurance leader and IT team. The implementation was timely and efficient and challenges were resolved in an effective and reliable manner."
Company
Swiss Mobiliar, a division of
the Mobiliar Cooperation
Headquarters
Bern, Switzerland
Industry
Insurance
Products and Services
Insurance
Employees
5400
Web Site
www.mobiliar.ch
As described by Mobiliar: "It's very simple: Plug the CleverDrive connector into your vehicle and drive away. Your driving data is recorded and evaluated. You can check your score at any time in the Mobiliar App.
But CleverDrive can do even more: With the roadside assistance button, you can get help quickly and competently, if necessary. Thanks to Mobi24 vehicle assistance in Switzerland and throughout Europe.
But that is not all. The CleverDrive plug has a USB port for charging smartphones. So you can use your electronic devices after the journey freshly charged."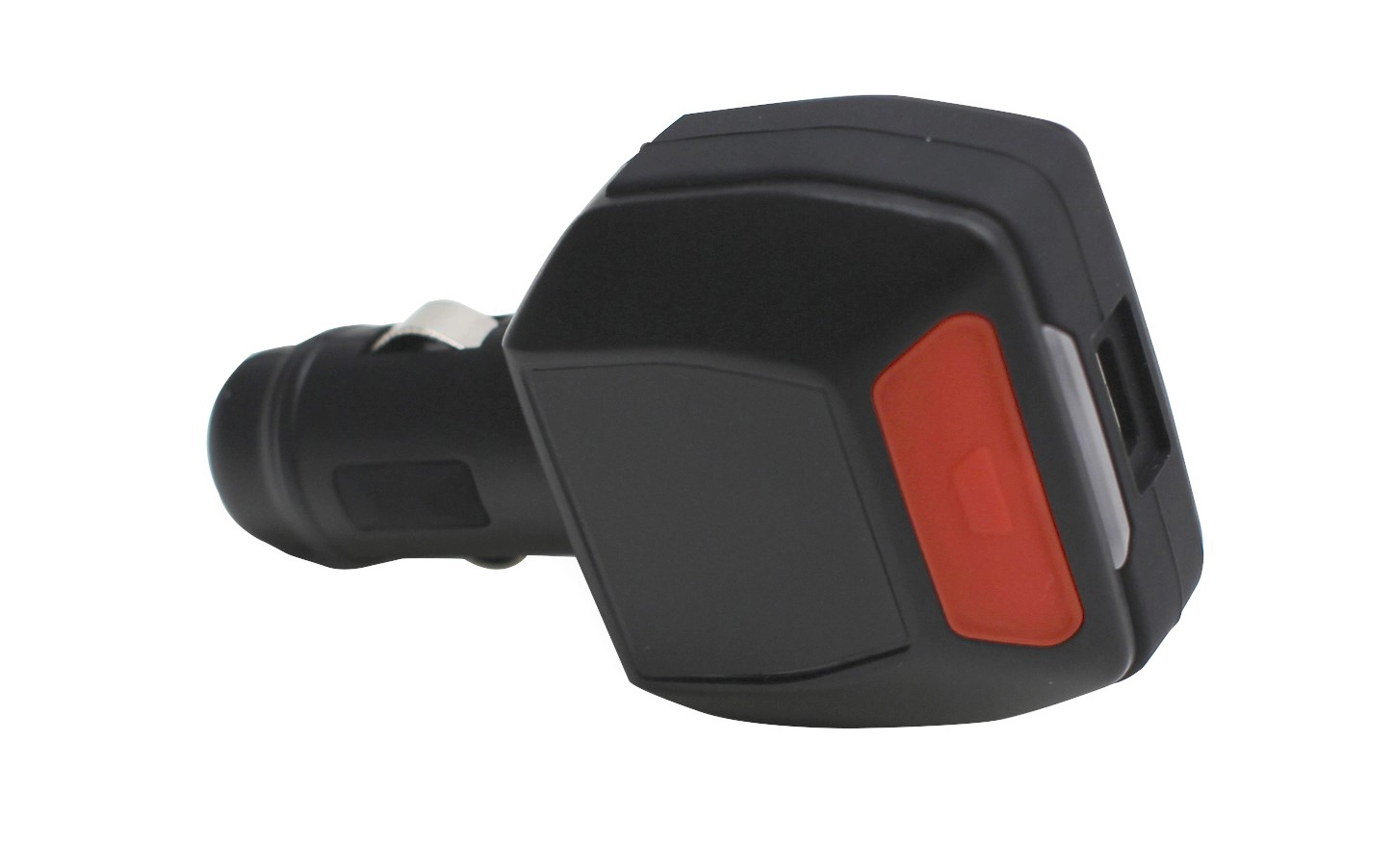 For more information on this customer story, please contact: