msg global France
Who are we and what do we do?
Our subsidiary was created in April 2020 with the aim of creating an expertise hub for the solutions that the msg group has been developing for SAP for over twenty years. The interplay between our role of software company and co-development partner of SAP has allowed us over the years to deliver software solutions and consulting and implementation services focused on the exploitation of SAP technologies and the specialization inherent in the business needs of our customers.
Constant innovation
Feedback from projects enriches our solutions with new features or accelerators in a virtuous circle where msg employees develop cross expertise between product development and implementation in heterogeneous IT environments for targeted industries.
Complementing SAP solutions
We replicate the DNA of our parent company, which was born in the insurance sector in 1980, and we specialize in the re/insurance, financial services, automotive and airline industries, and the food industry, for which we have developed business software that is complementary to the SAP portfolio and perfectly integrated in terms of interoperability and roadmap.


Performance management is at the heart of our strategy
We focus on improving the management of financial, operational and non-financial (CSR) performance of companies, whatever their sector of activity, with a perfect knowledge of the related business processes and a platform that centralizes all the company's data in an agnostic manner.
Sustainable profitability and sustainable profitable commitment: these words become reality with the implementation of our management solutions in the wake of regulatory changes in terms of both financial transparency and social responsibility.
Our talents are combined internationally
Our German-based group has a 40-year history. We benefit from this heritage in a matrix-type organization where our 32 countries are supported by international and multicultural competence centers organized by solution to handle any size of project locally or for multinational clients.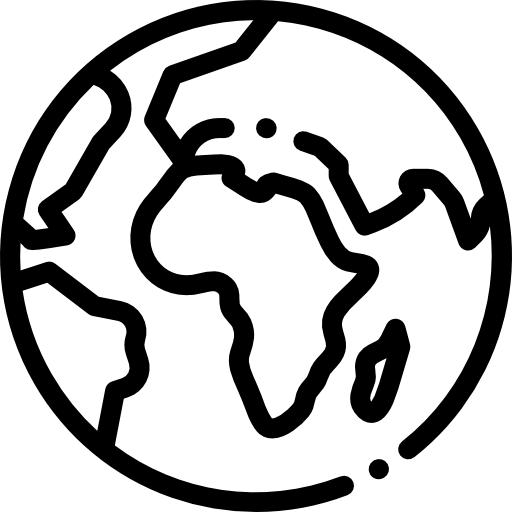 Our brand is trusted
Our customers include some of the largest international groups as well as medium-sized companies at local level, with numerous references depending on the type of solution. For example, more than 340 customers for performance management solutions, 68 for the reinsurance core business, 133 for our IFRS 17 solution, 28 for meat and fish value chain processing and 18 for dairy management.
Whether it's implementing an end-to-end insurance platform or transforming financial operations, maintaining your systems and services, or helping you manage change, we have the expertise to understand your environment, deliver innovative solutions, and create value in executing your vision. With over 30 years' experience in SAP development and implementation, our teams provide services that improve operational efficiency and decision-making capabilities.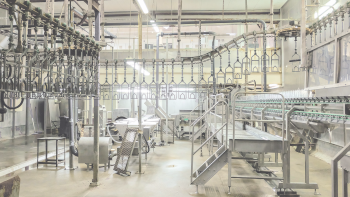 Food industry
Create maximum efficiency and automation in the processing of food production (milk, meat, fish, etc.) throughout your value chain.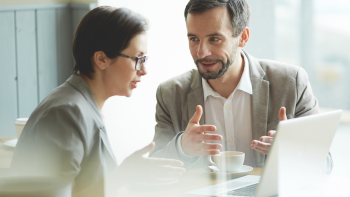 Re/Insurance
The world's first reinsurance software solution now available in the cloud.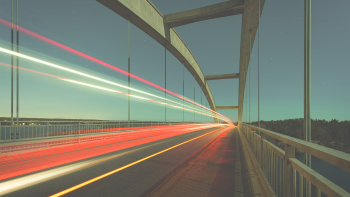 Profitability
Boost your financial operations and improve the speed, traceability and quality of decision-making in your organization.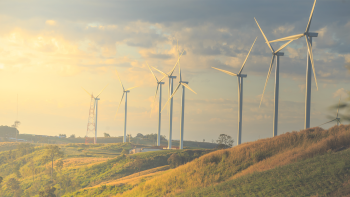 Sustainability
Manage your reporting, regulatory compliance and disclosure needs seamlessly to achieve your sustainability goals.
Our commitment to diversity, equity and inclusion.
Our employees are from all over the world and are as unique as the continents they live in. Diversity is what makes msg global great.
We value diversity and strive to maintain an inclusive environment. We are better able to serve our customers because of, not in spite of, our differences: culture, religion, gender, gender identity, age, race, sexual orientation, abilities, disabilities, and any other dimension of diversity. We strive to be fair in our treatment of every member of our team. We take this seriously and work every day to provide our employees and customers with a diverse, equitable and inclusive company.
Statement on Corporate Social Responsibility
We strive to achieve excellence, innovation and performance in a socially responsible and sustainable manner.
We strive to balance social, environmental and economic values in our strategy and core operations. By involving our employees, customers and the surrounding community, we aim to improve our activities while strengthening long-term social and environmental development.
As an SAP solutions development partner for over 20 years, we bring our expertise to each of our initiatives, covering accounting, finance, regulatory reporting, performance management and customer experience.